Why do a destination wedding?
First let's clarify what exactly is a destination wedding?
Destination weddings involve traveling, (usually -but not necessarily- by plane) and accomodations. They come in different sizes, from 2 people elopements to big 500 guests parties. However, they all have something in common: if the wedding happens on a distant location from where the bride and groom live, then, it is a destination wedding.
Here are some great reasons to celebrate your wedding in a destination: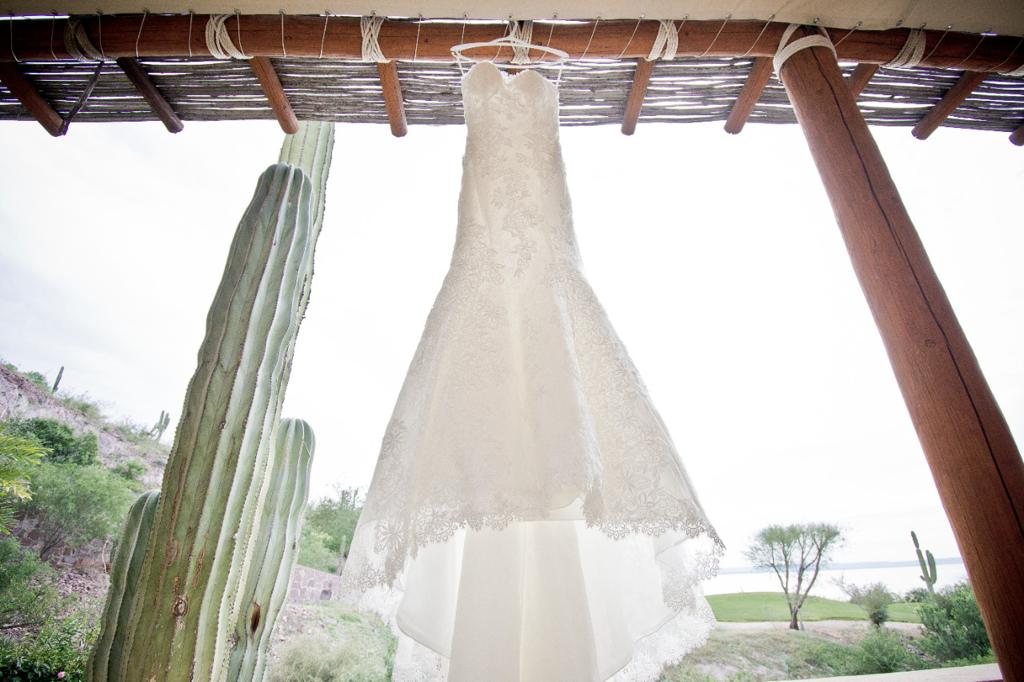 1. It's also a vacation for everyone
Let's face it, who doesn't like vacations? You get to get married in a stunning location with great weather and amazing views, and in addition, you get some days away with all your friends and family at once. Who would not love that?
It will also make every single one of your guests super excited about the date to arrive! And you will have a both excited and relaxed feeling all around you over the weekend.
2. More days to enjoy!
Having a destination wedding allows you to turn your wedding day into a full wedding weekend. Why have one day of celebration when you can have 3 days of fun with your family and friends?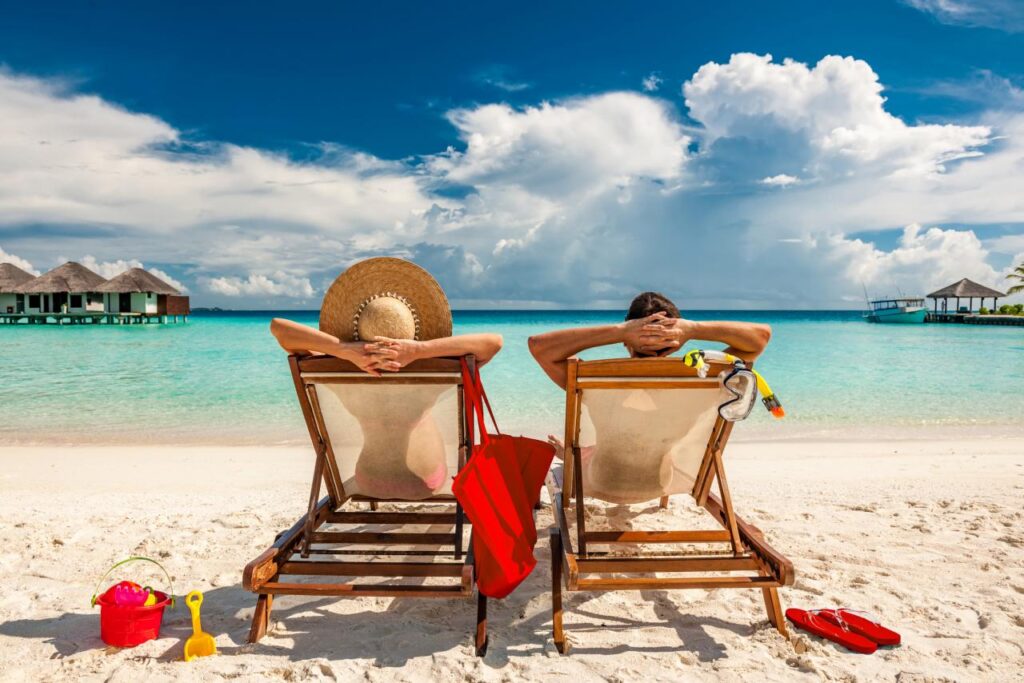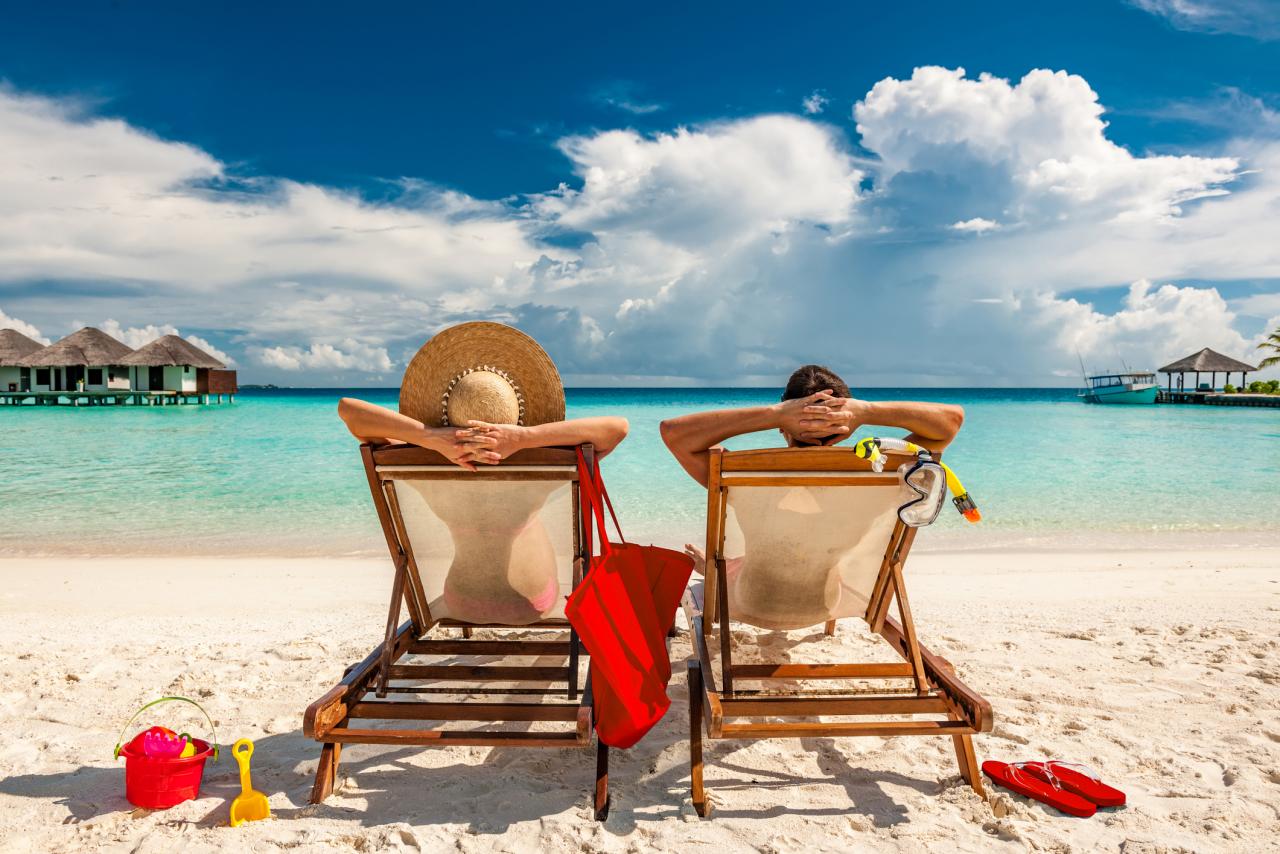 3. Quality time with your friends and family
A full weekend of celebrations will allow you to spend some real quality time with all of your guests. Time that maybe you would not have during a traditional wedding day, because it is usually full of excitement and things happening one right after the other.
So, if you are having guests that you haven't seen for a while, you probably want to spend quality time with them. And during your wedding weekend you will have enough time to share some moments with every single one of your loved ones, closing the amazing weekend with the party of your lives!
4. Long term bonding experience for everyone involved
Most probably, not all of your guests will know each other when they get there. But they will definitely be closer when the weekend ends!
Wedding weekends are amazing for making new friends, stronger relationships and for smooth introductions between families. How could it not be all easier when you are all standing on Paradise and feeling excited about vacations?
If you are looking for both families to bond or get to know each other in a neutral ground. And start creating memories together, a destination wedding may be exactly what you need. Not only they will have an amazing time, they will always have those moments to cherish. This shared memories will also make great fun conversation starters in the years to come!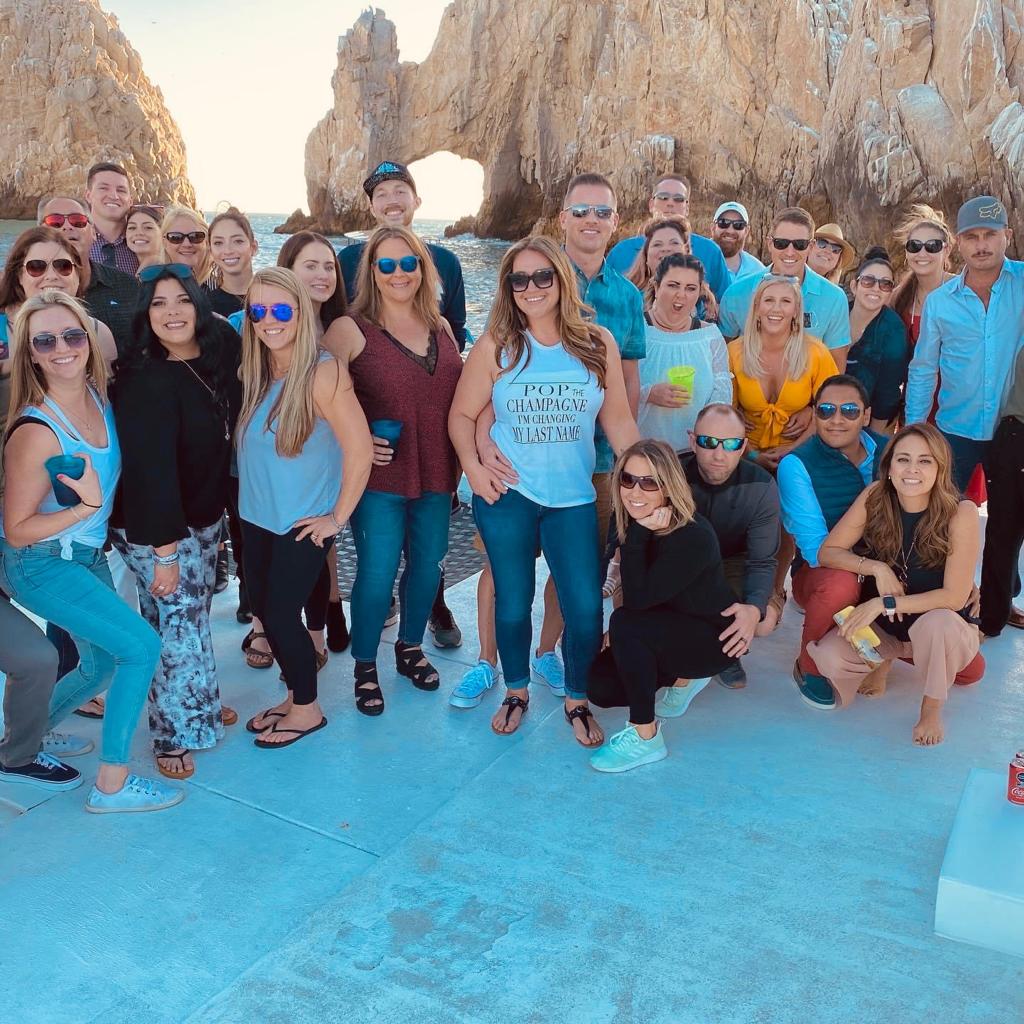 5. Your wedding will be different, special and your own.
When you are having a destination wedding, you can forget about formalities and make everything different.
Include in your ceremony a surprise everyone will talk about. Play around with the decorations, or, change the entire event for something unexpected.
Talk to your wedding planner about different ideas that will make your wedding special and reflect your personality! All this while making the best out of the great things your destination has to offer.
6. Reduced guest list
"Traveling required" works as magic when it comes to reducing your guest list. And even better, you don't have to make those tough decisions on your own. Your guests will actually make them for you.
Send out your invites and see how only your closest and dearest friends and family accept the invitation.
You will have a smaller wedding but every single person attending will be most dearing to you.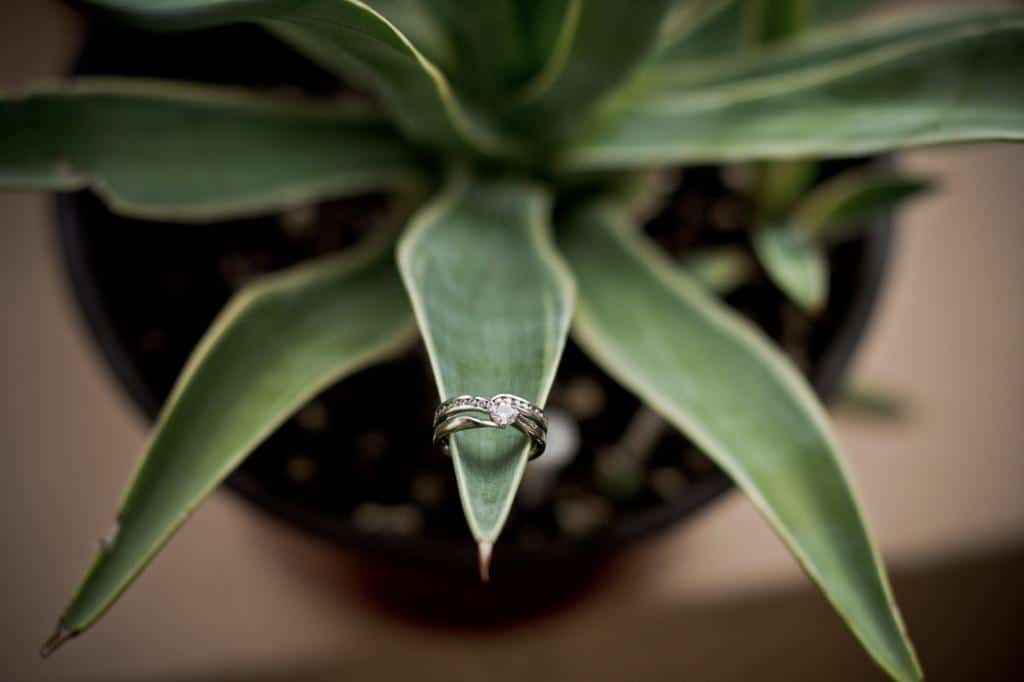 7. Less expenses in food & beverage
Reduced guest list, means your food and beverage costs will go down. This also means you can use this space in your Budget to make your wedding even better than it would have been back home – vacations included.
Your wedding planner can help you re-direct this space in your Budget to what is most important for you. Either if that means insane decorations, unforgettable entertainment, awesome live music, or why not? Get some Fireworks!!!
8. Stunning views – amazing photos
Located on a desert surrounded by ocean, Los Cabos offers the most exquisite landscapes of dry rocks coming out of the sea. Beautiful long sandy beaches and the most gorgeous sunsets. Your wedding photos will be envidiable and a lot better than taking them inside of a closed ballroom at home.
Being on the beach also offers the opportunity for your bridal party to get a little crazy and have fun while taking your photos. Make your photo session fun! So besides getting a gorgeous background for your wedding, you will get the most amazing photos for life!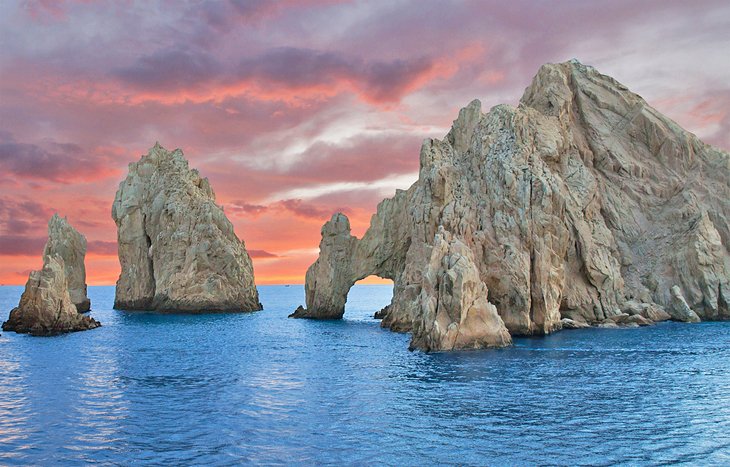 9. Great weather & awesome attires
Weather, weather, weather!!!
Did you know that one of the most important things of a succesful event is weather? Keeping your guests not to cold and not too hot is key to ensure they have a good time.
Warm weather also gives you freedom to play with your attires. Wear that daring cleavage you want so bad, get your low back cut dress, anything you want! As for your shoes, you can still get those stylish high heels for glamorous weddings on a sea side terrace. Or go completely barefoot to a lovely ceremony on the beach.
The dress code for your wedding guests can also be as casual as you want. Flowy long dresses will look amazing on your bridesmaids and will give you stunning pictures with a beach background!
10. Local wedding professionals
It is always better to hire local wedding professionals. They will be familiar with the venues and have local connections to help out under any circumstance.
Every location has it's own hidden gems, talents that you probably wouldn't find anywhere else! Make sure you take advantage of those to give your wedding something extra special!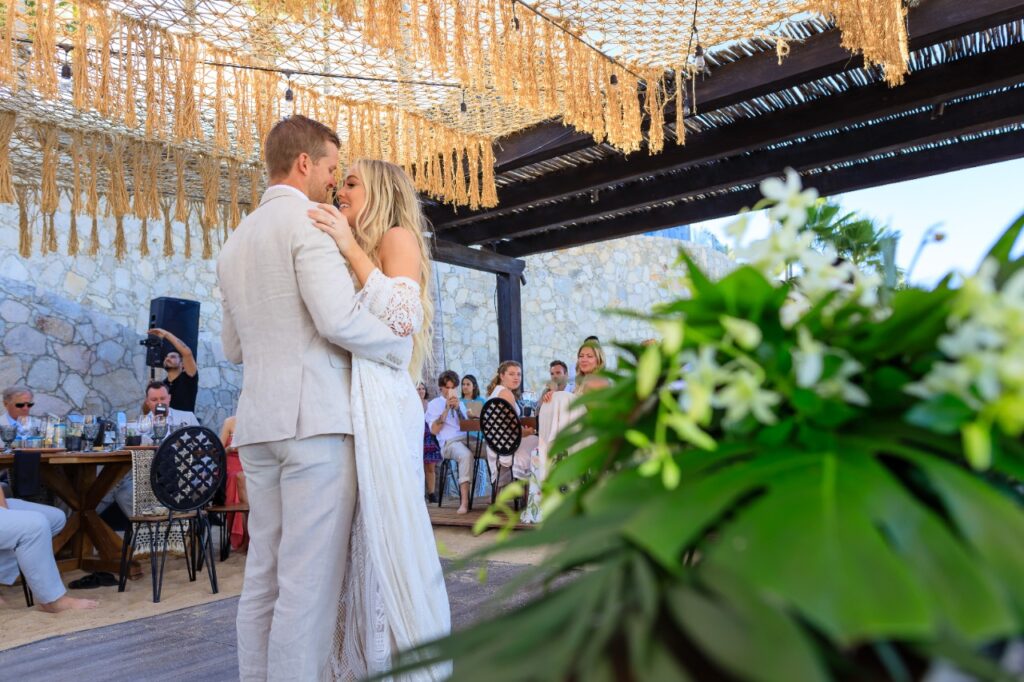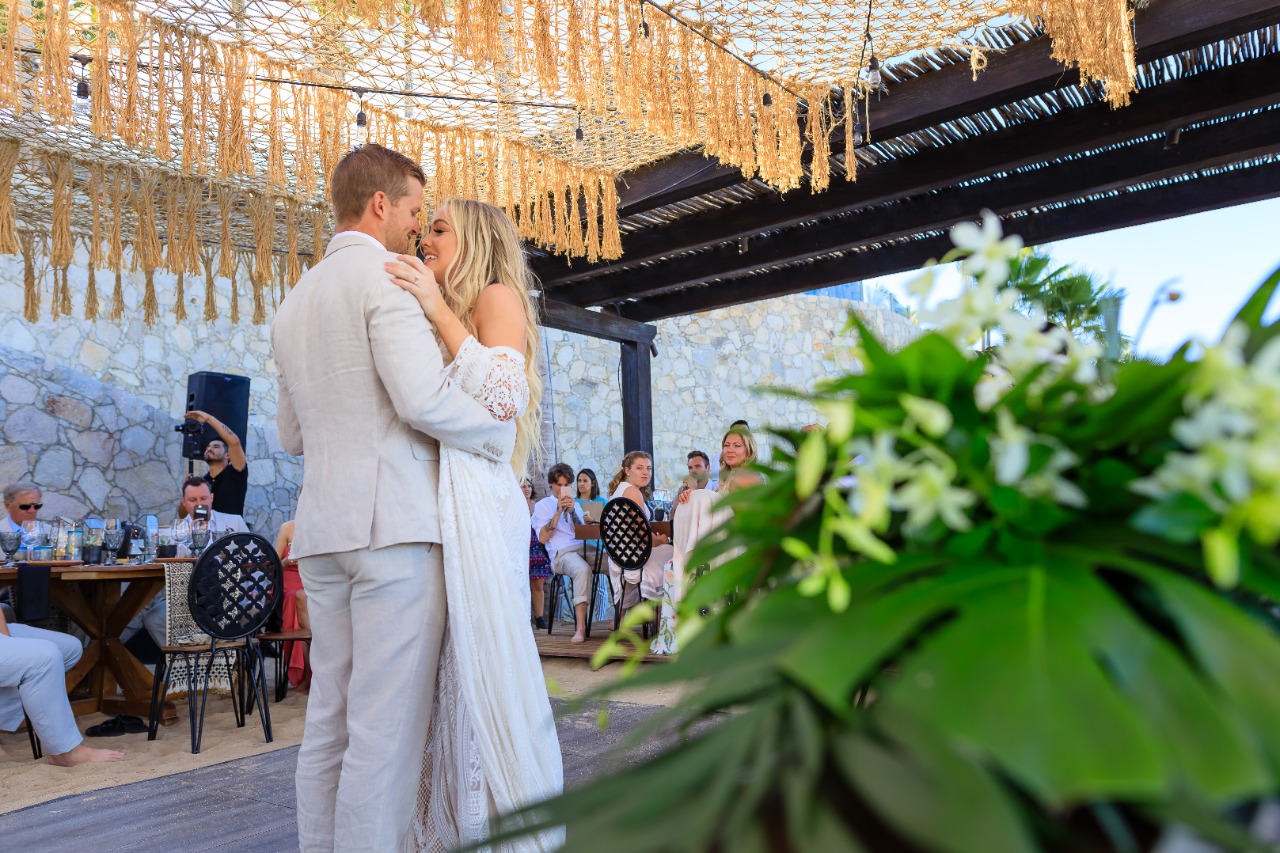 So what's the down side?
It all sounds so good that there must be a downside right? Well, truth is, while bringing down your guest list will help you get those costs under control, this mean you must also be prepared for the fact that this reductions may include some people that you would have wished to have with you on this special moment. Still, remember that every single person who decides to travel a long way just to be with you and join you for this celebration, loves you very very much! And your final attending list will be exactly the way it was supposed to be.
The other downside is you probably won't want to ever leave your destination! But you can always find a reason to come back, anniversaries number 1, 5, 10, 25… (all of them!), make great excuses to come back to the place where you tied the knot!
Want to hear more reasons to have a destination wedding?
Contact us and we can talk about how your destination wedding would be.
We would love to hear from you!