Beach wedding los cabos – KENDALL + DENNIS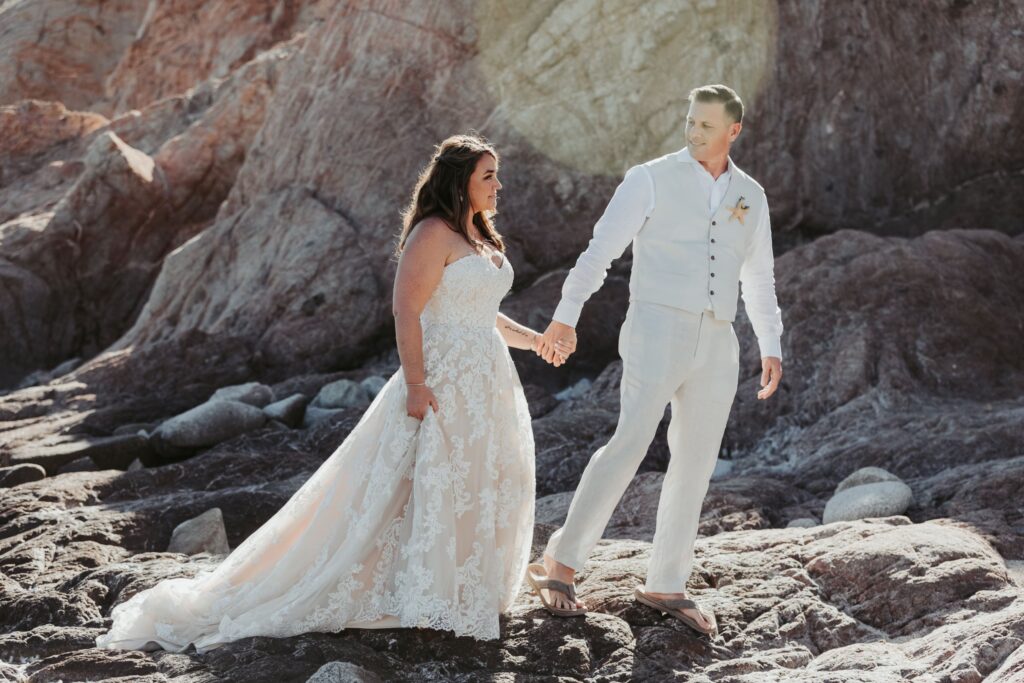 BEACH WEDDING LOS CABOS FOR THE HAPPY CAMPERS TO SAID YES IN A BEAUTIFUL CEREMONY IN THE HEART OF CABO SAN LUCAS, WITH CLOSEST FAMILY AND FRIENDS.
After few date changes, a lot of planning, and emotions going up and down like in a roller coaster the wedding happened with a lot of one of a kind moments
The Campers Wedding weekend was all about the ocean so a lot of whale watching, sea shells and the sea of cortez as a background but LOVE was the # 1 element here!
Take a look!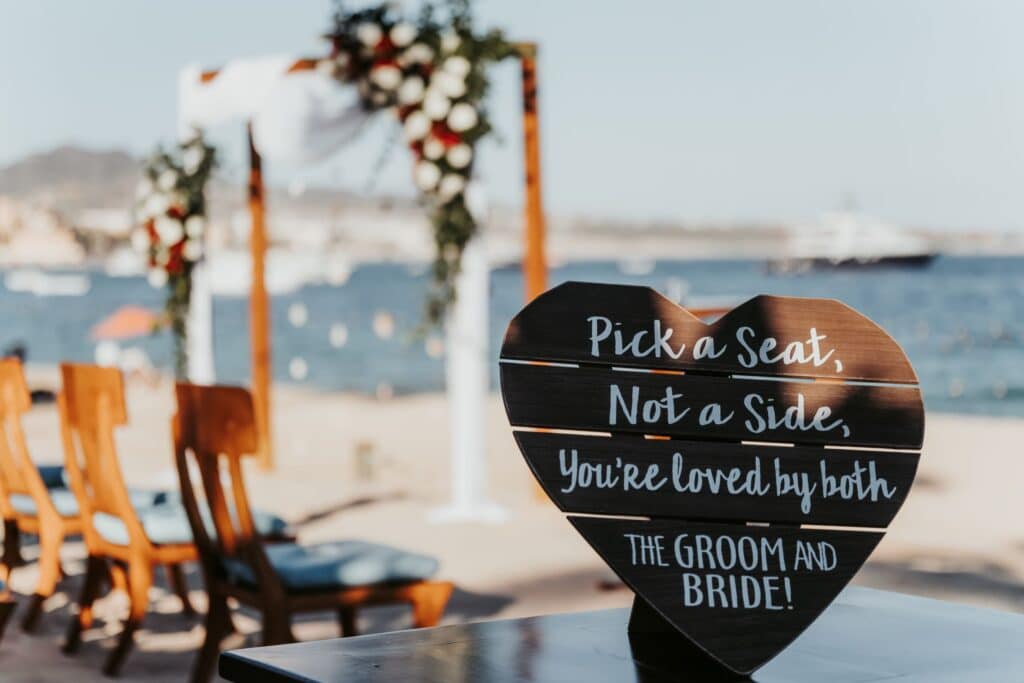 OUR AMAZING OFFICIANT MADE EVERYONE LAUGH, CRY AND REMEMBER THE GREATNESS OF LIFE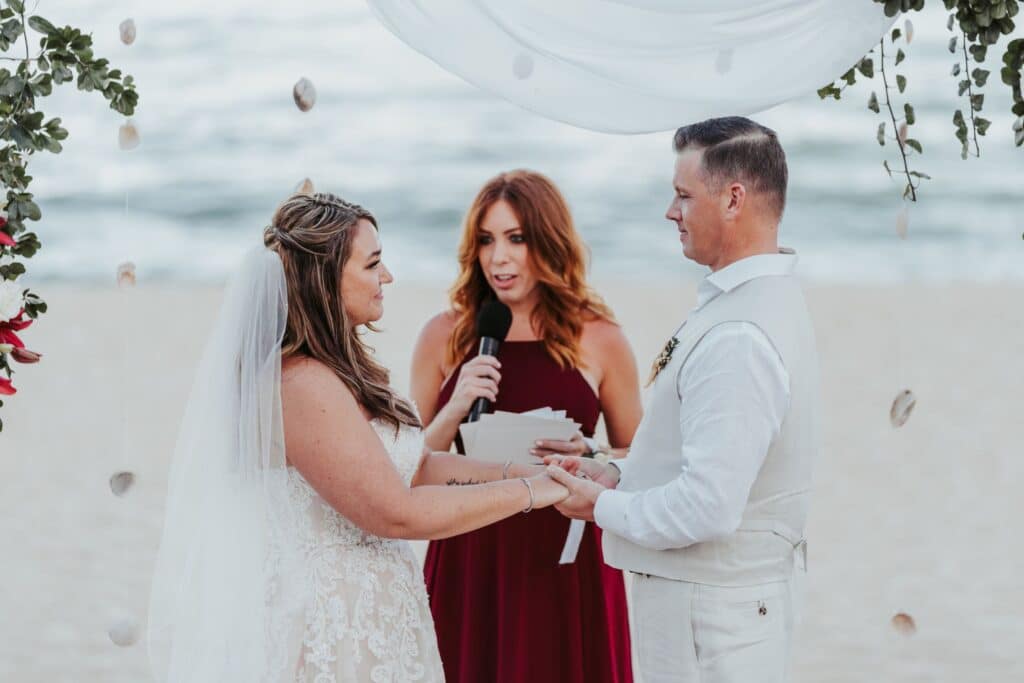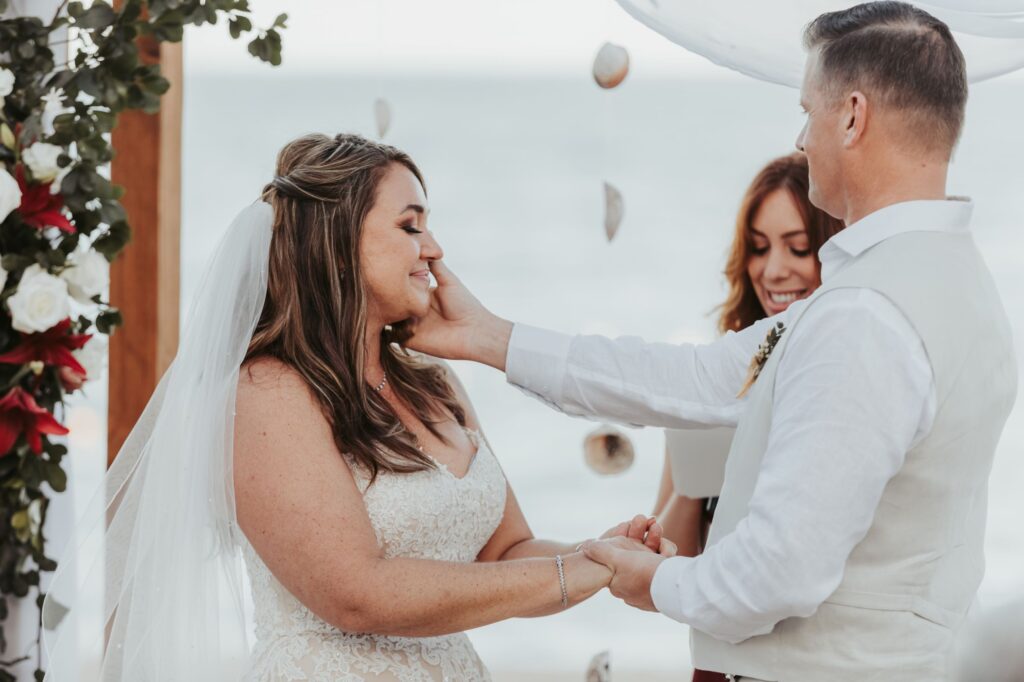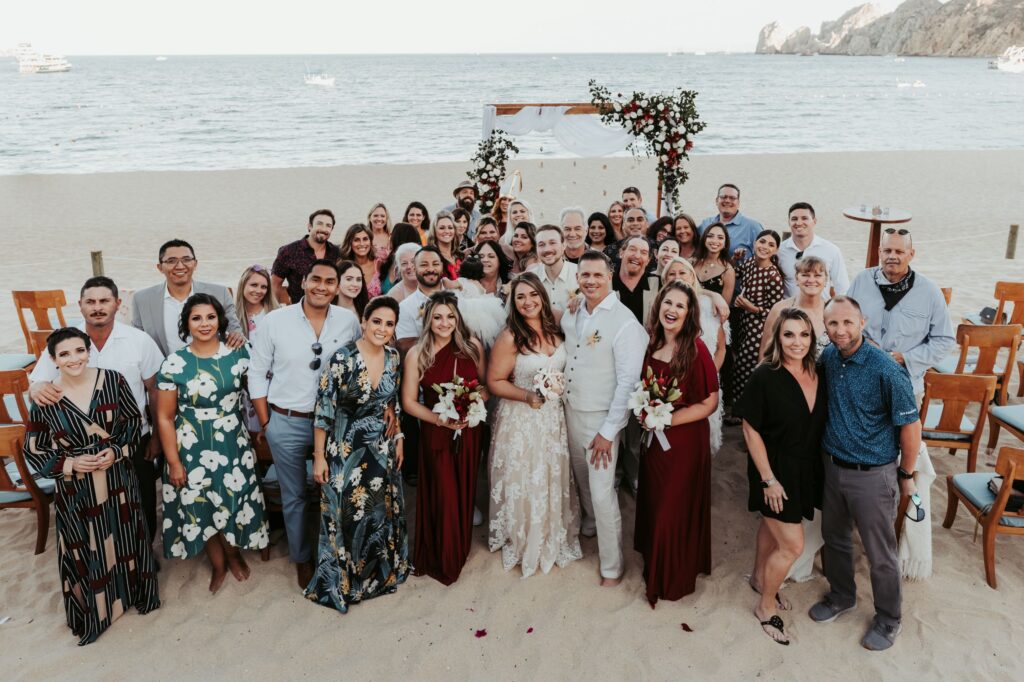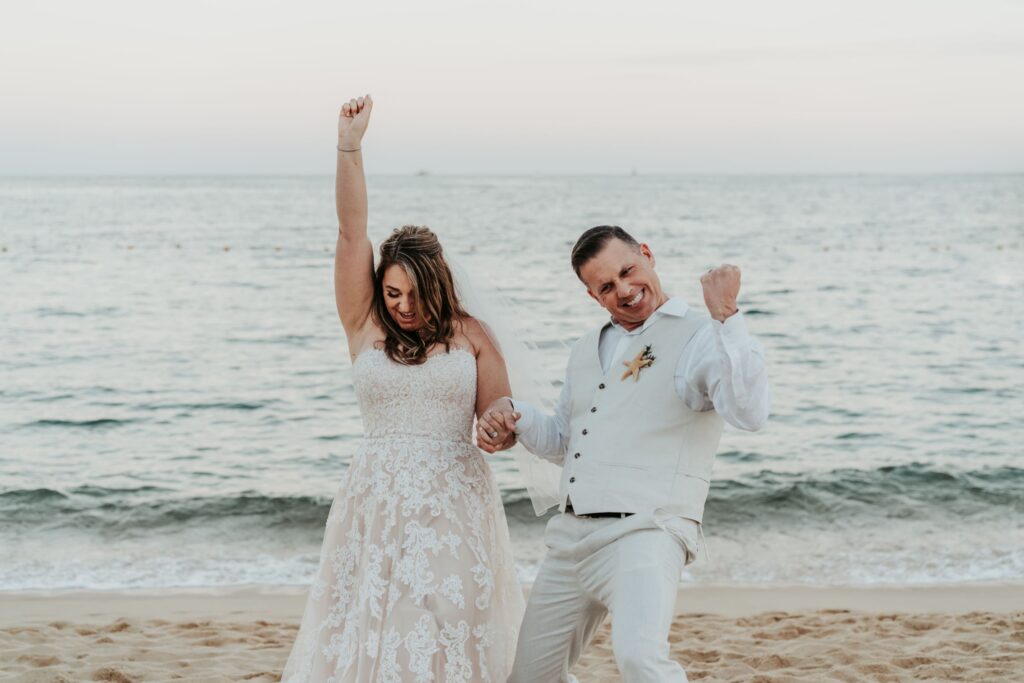 AFTER THE VOWS, THE KISS, AND THE MOST INCREDIBLE SUNSET, LET´S GET THIS PARTY STARTED!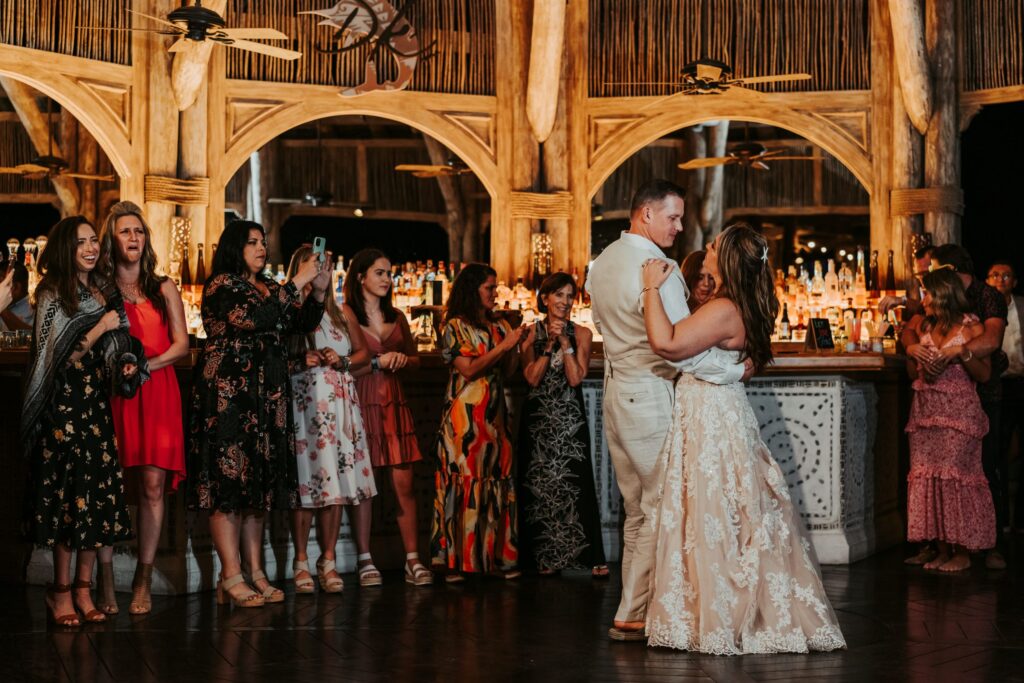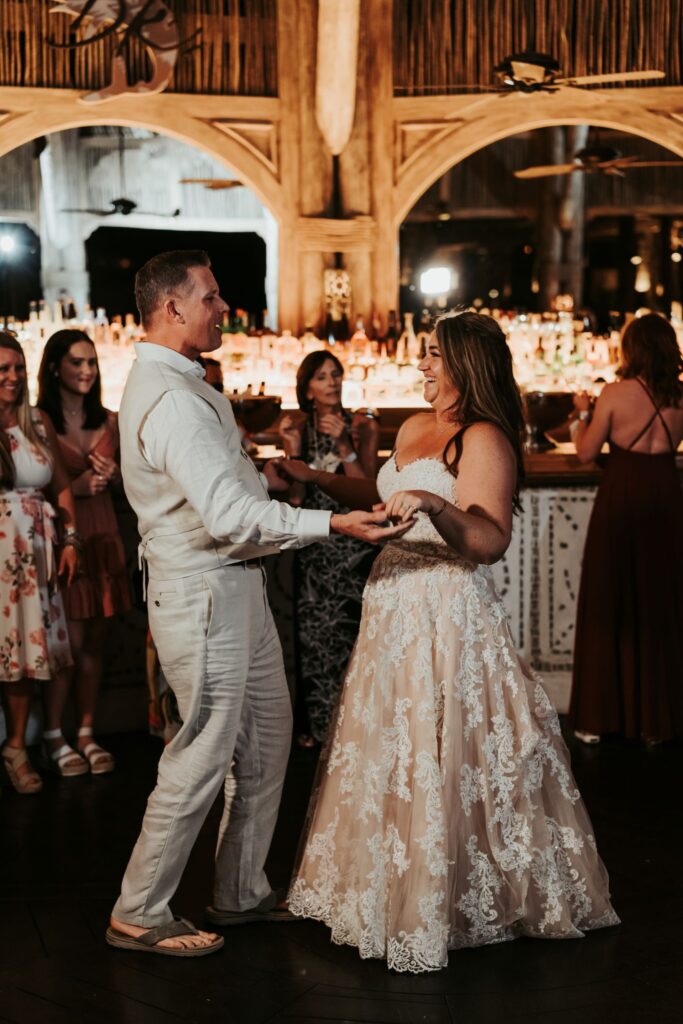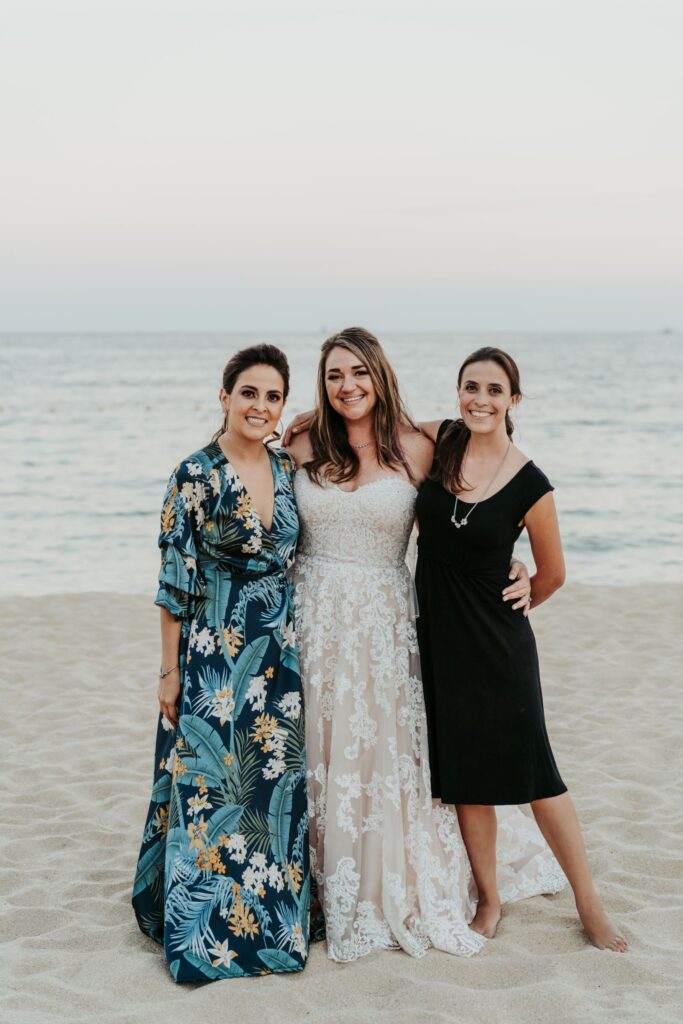 "Pam and Ivette were amazing!
They made sure we were in communication about the tiniest of details to the largest of details, sent the itinerary over and we reviewed it on Zoom and shortly after they sent the final copy. Also had my entire trip on the itinerary, not just the wedding and events around it. Ivette & Pam dropped off our welcome bags to the hotel and AirBnBs, made arragements for the Covid testing, worked with the company for the sunset cruise, found my amazing photographer, DJ and florist. This two ladies made the overall experience more than I could have hoped for; they even had a gift waiting for us when we checked into our hotel that night.

I can not recommend them enough! They are amazing and wonderful women who love to help and plan. The smile on their faces shine and they take pride in their work"
-Kendall Camp, Bride
Planning by Baja Love Weddings & Events
Wedding Planners: Ivette Hernández & Pam Gómez
Location: Hacienda Cocina & Cantina