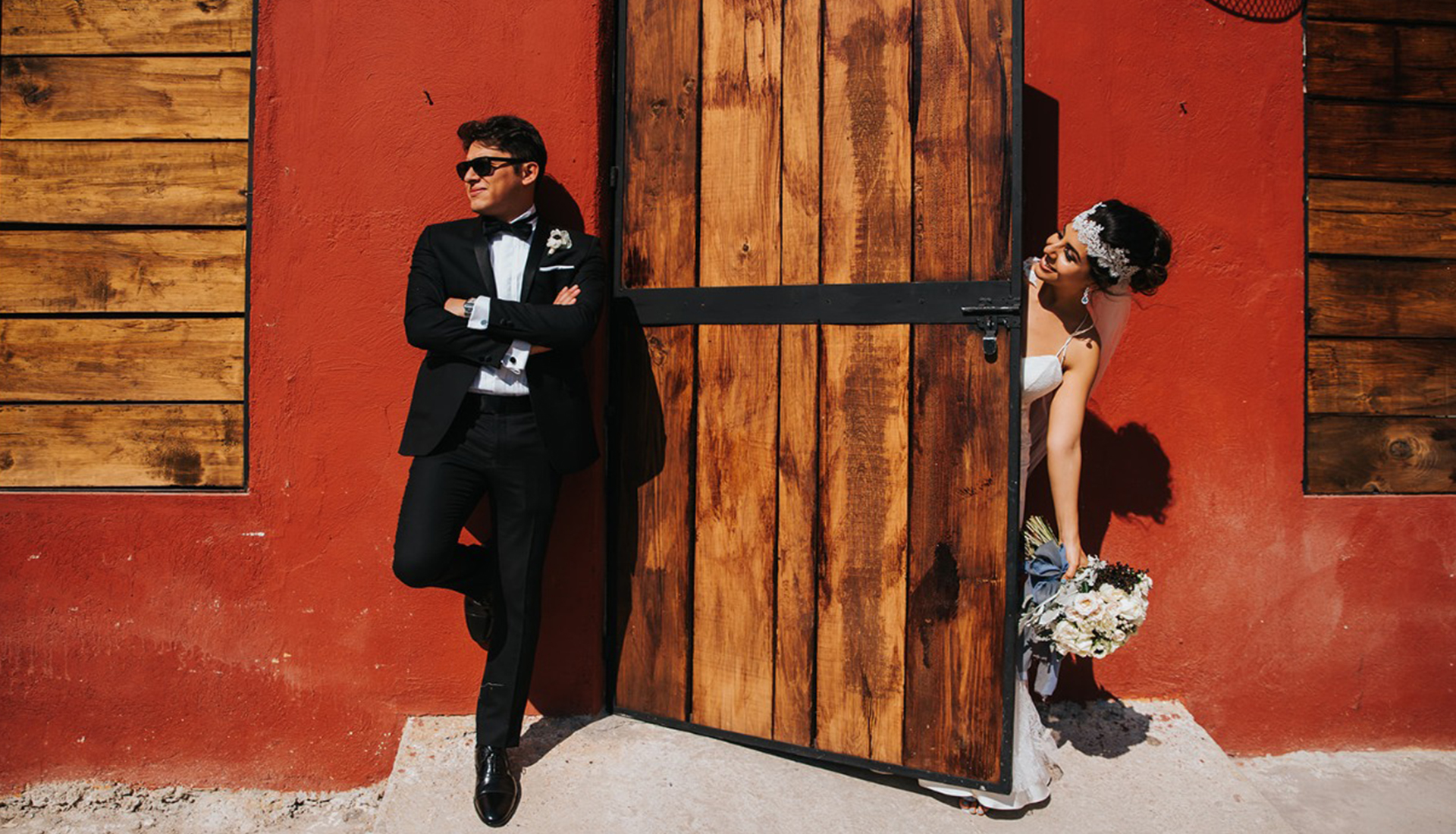 VENUES
& ACCOMMODATIONS
Find your perfect wedding venue!
Choosing your venue is one of the biggest decisions you will make during your wedding planning, make sure you get started in the right direction!
Contact us, we have the perfect package for you.
Where will your wedding be?
Wether you are looking for a ceremony on the beach or a beautiful terrace overlooking the ocean, we got you covered!
Let's talk about all the amazing options Los Cabos has for you.
What about guest accomodations?
While we are at it, let's determine where all your guests will stay during the weekend, they didn't travel all the way here to be away from you.
Find the best location for your friends and family, and an outstanding backdrop for a wedding weekend to remember!