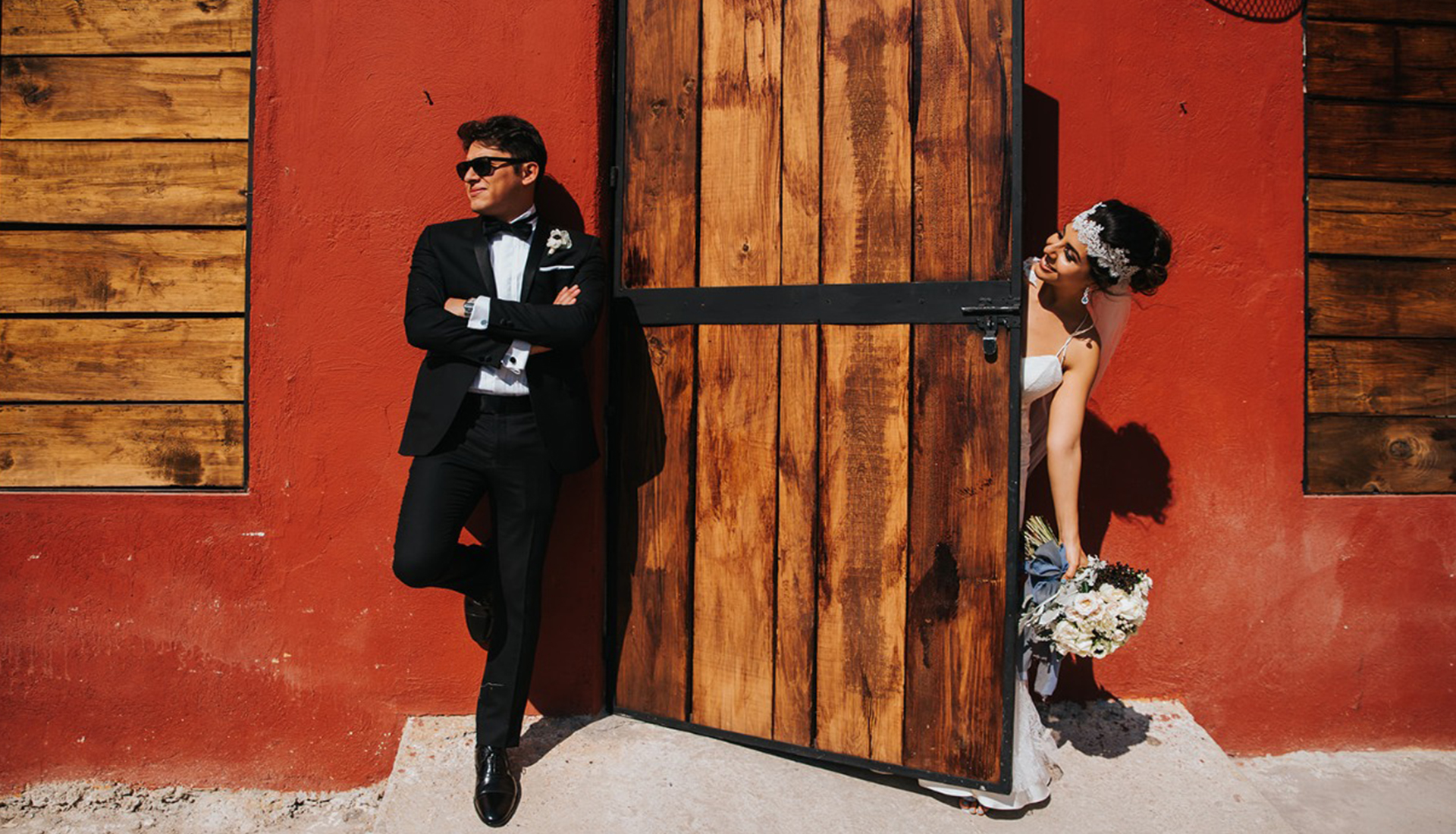 VENUES
& ACCOMMODATIONS
Where will your wedding be?
Your venue selection and guest accommodations are some of the most important decisions you will make, and yes, they come first!
This will determine the backdrop and overall feeling of your whole weekend, so, in addition to making sure you are fully informed, certainly take all the tips and tricks from our experienced planners and Cabo experts before making a decision.
Have you been looking around the internet to all these beautiful resort websites that you can't tell apart? How is the food there? Will your family be comfortable there? Can you get a special rate for your guests?
We can help you through these and all your questions to make an informed and wise decision.
Let's begin figuring out what you really need and cross it with what you want, let's jump on the phone and talk about everything you imagine, we want to get to know you and your guests so we can send you into the right direction, negotiate rates and deals for you and guide you all through the complicated mexican contracts and proposals, so you always understand what you are signing and agreeing to.
If you are coming to Cabo to see them with your own eyes (totally recommended!) we will arrange site visits for you with the experts and we will join you for the trip bringing our experienced opinions, questions and tips to help you make the best choice.