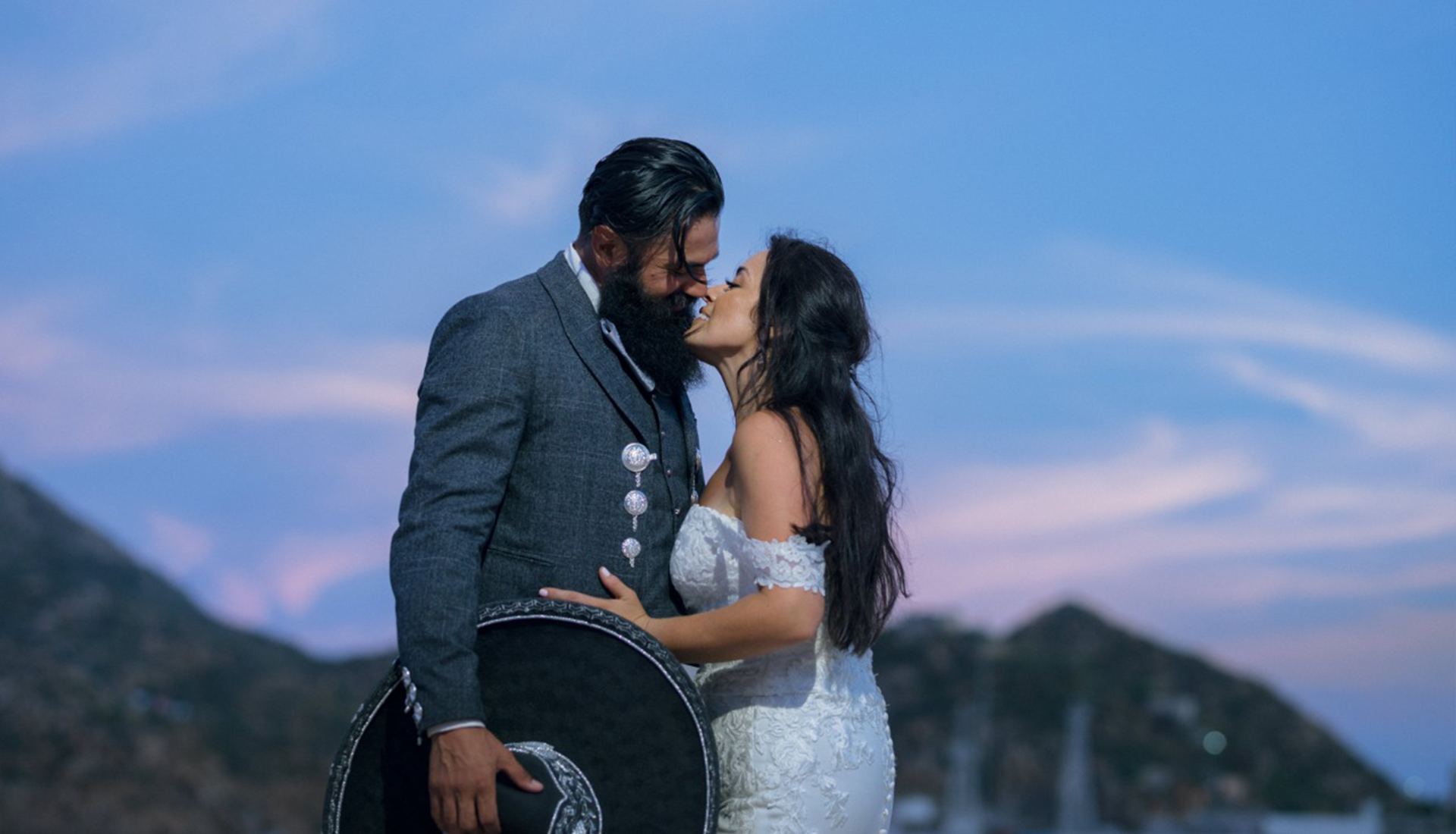 planning
WEDDING
CONGRATULATIONS! You got engaged! …. Now what?
You are about to start an amazing journey
with the love of your life…
Your wedding day is something
you have probably dreamed about for some time
now and it feels like it's finally coming! 
The best way to ensure a smooth path to the altar
is hiring a wedding planner, that is to say, someone
who knows all the whos and wheres in the destination. 
Most importantly, let her handle the stress of the day,
and ensure every single aspect of the big day is covered.
This will make everything easier
and more enjoyable for you.
Nowadays, for the working brides & grooms,
all the detail planning and questions to answer
and calls to make, contracts to read and
payments to make…. It can be too much!
Let yourself enjoy your wedding day
and wedding planning. 
Trust our expertise and local knowledge to ensure
a wonderful weekend everyone will remember!