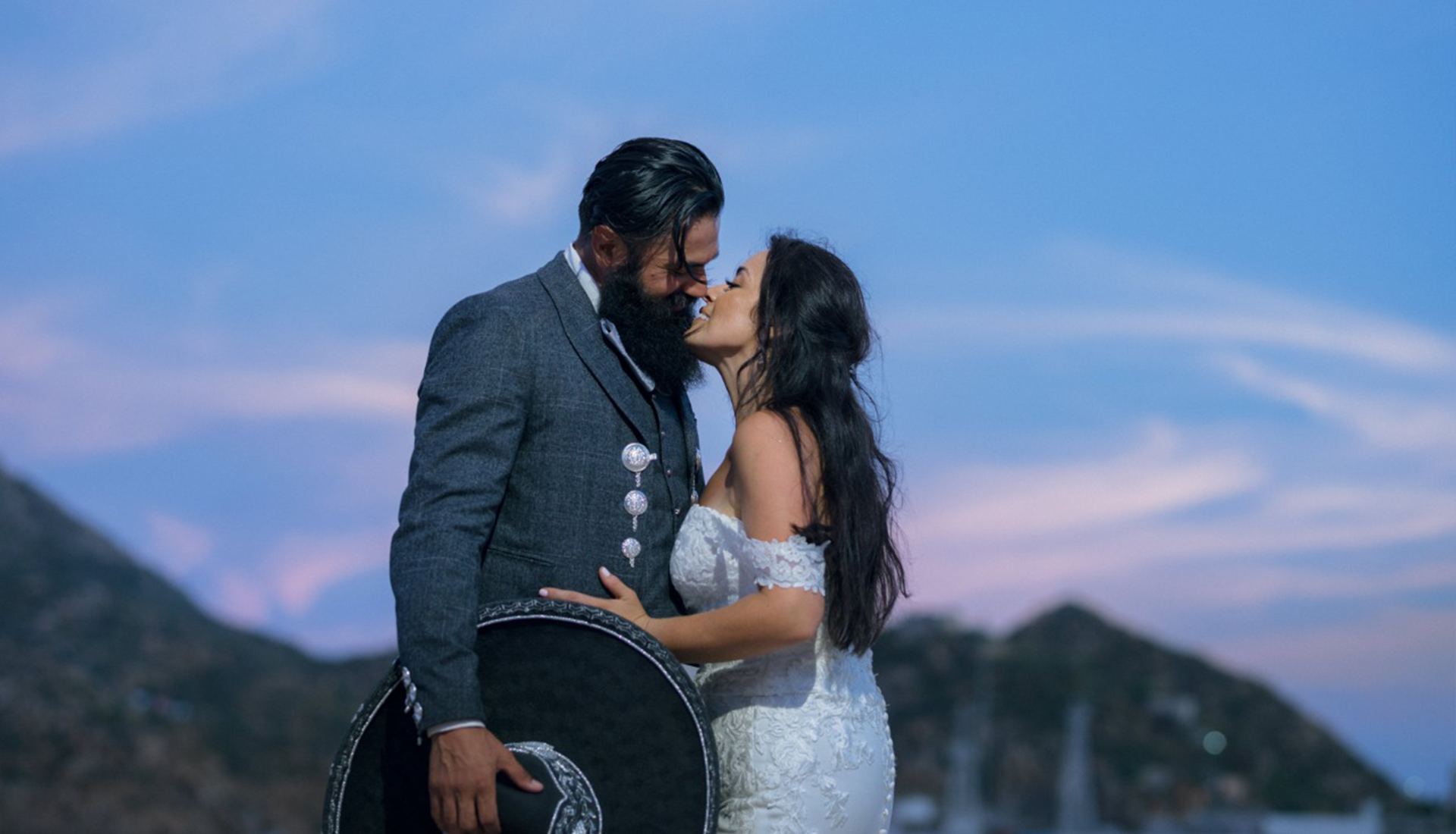 planning
WEDDING
CONGRATULATIONS! You got engaged! …. Now what?
Your wedding day is something you have probably dreamed about for some time now and it feels like it's finally coming! 
Now, how do you make that dream come to life?
If you dont know where to start, start here!
The best way to ensure a smooth path to the altar is hiring a wedding planner to guide you through the whole process. Let us set some goals based on your priorities and keep track of every detail so nothing gets left behind.
Enjoy the whole process!
On your wedding day, leave the stress to us!
You only get married once. Enjoy every second of it, while we make sure every single detail is executed to perfection.
Trust our expertise and local knowledge to ensure a wonderful weekend everyone will remember!