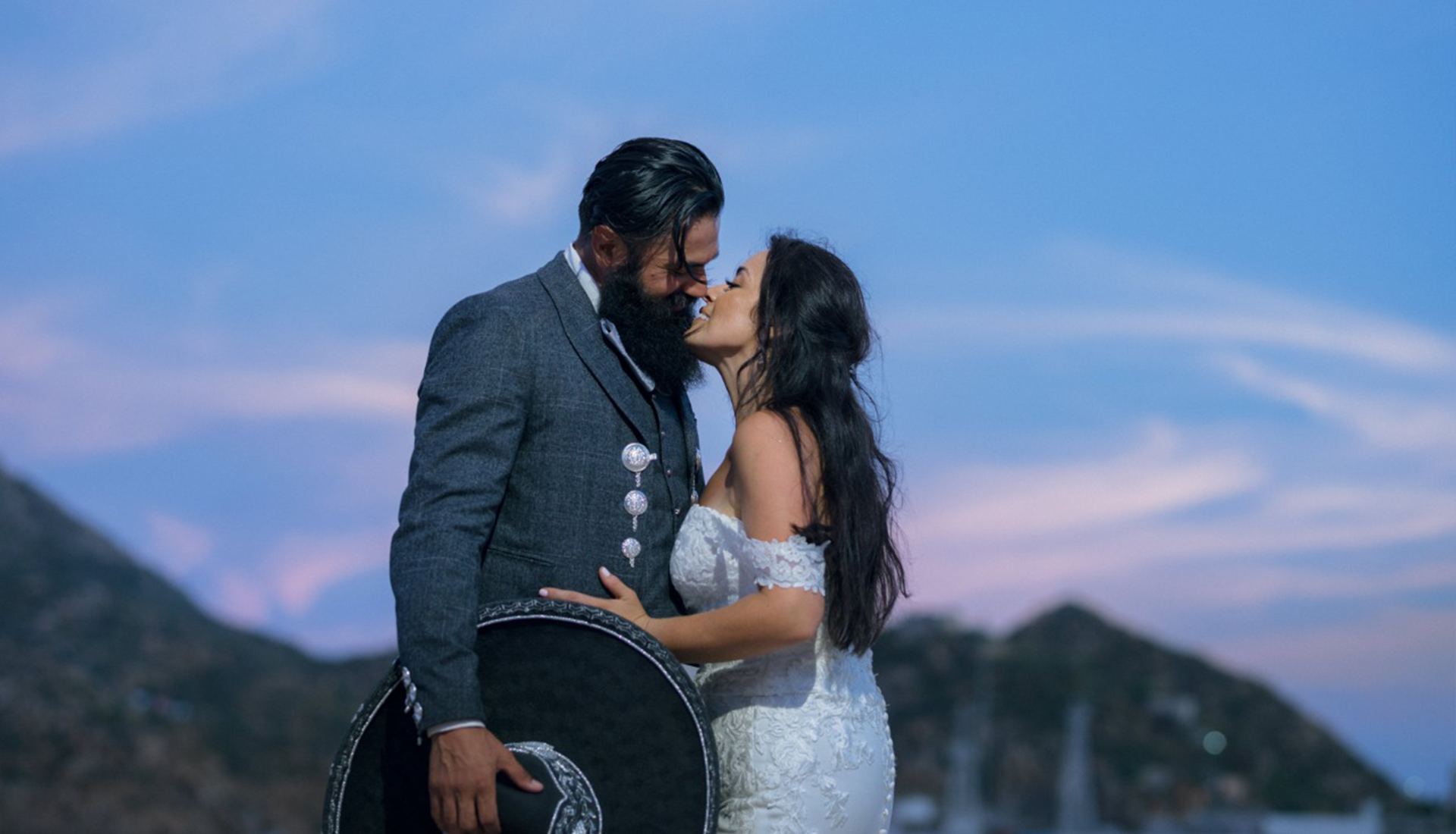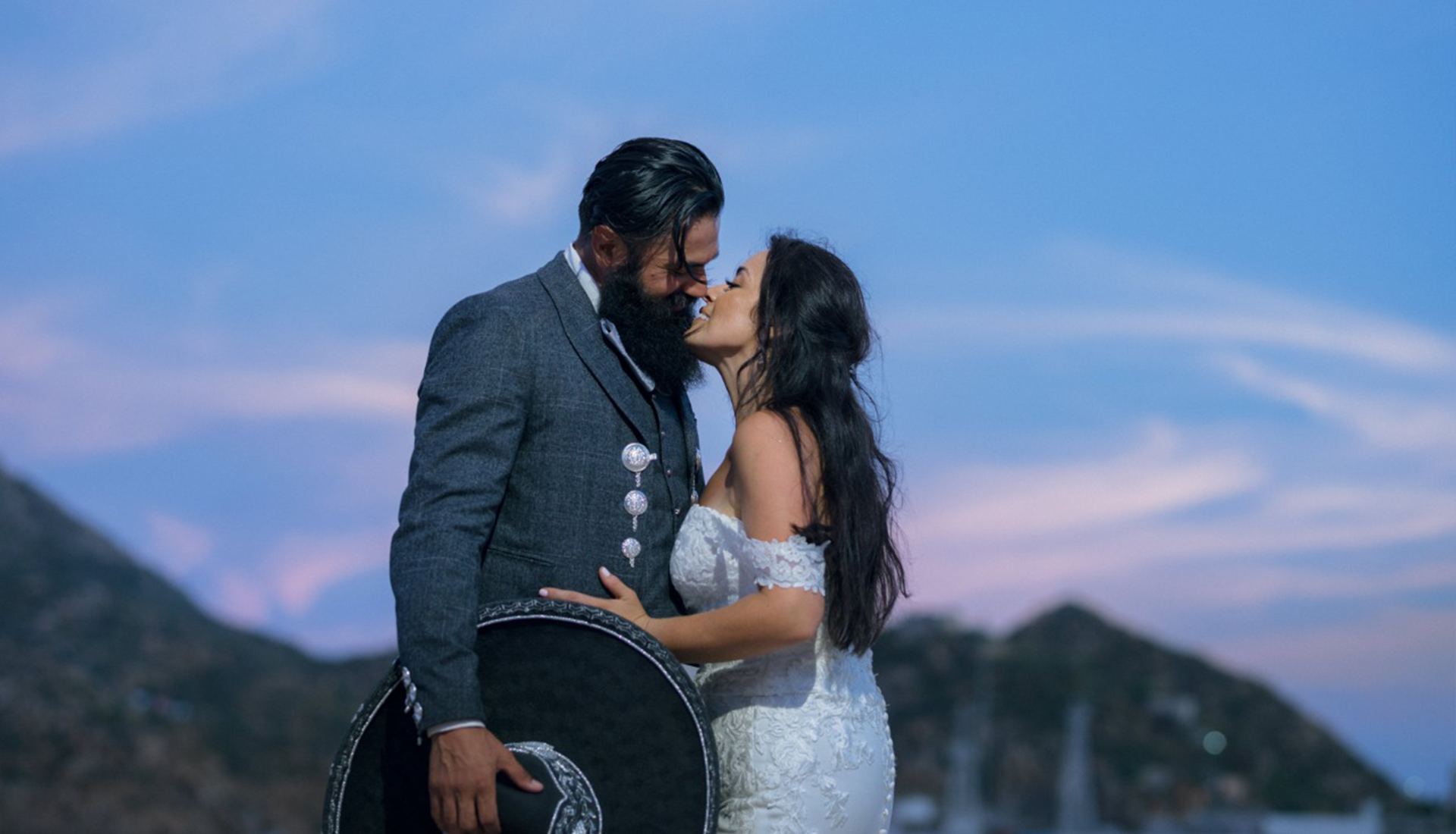 ABOUT US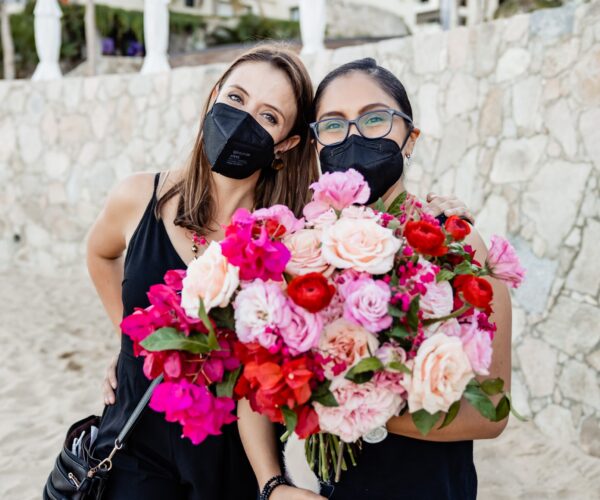 A group of passionate wedding specialists, living in paradisiac Los Cabos, Mexico.
We have created a simple and easy process, to make your weddings dreams come true.
We love what we do and we do it with passion, thank you for letting us join you in this amazing process!
The steps are clear and easy to follow from the begining and we will be there to help you through every step of the way, so, you can focus on the most important thing:
Living the moment!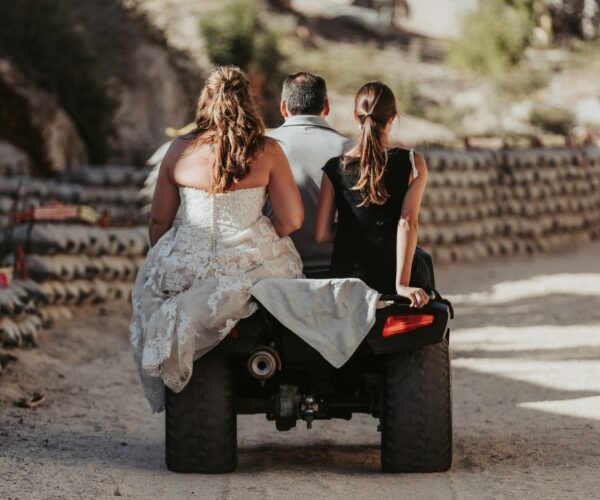 We are people working with people.
Our loving and caring personalities will make us truly invest our hearts and souls into your wedding and live the whole process with you.
We can't wait to meet you!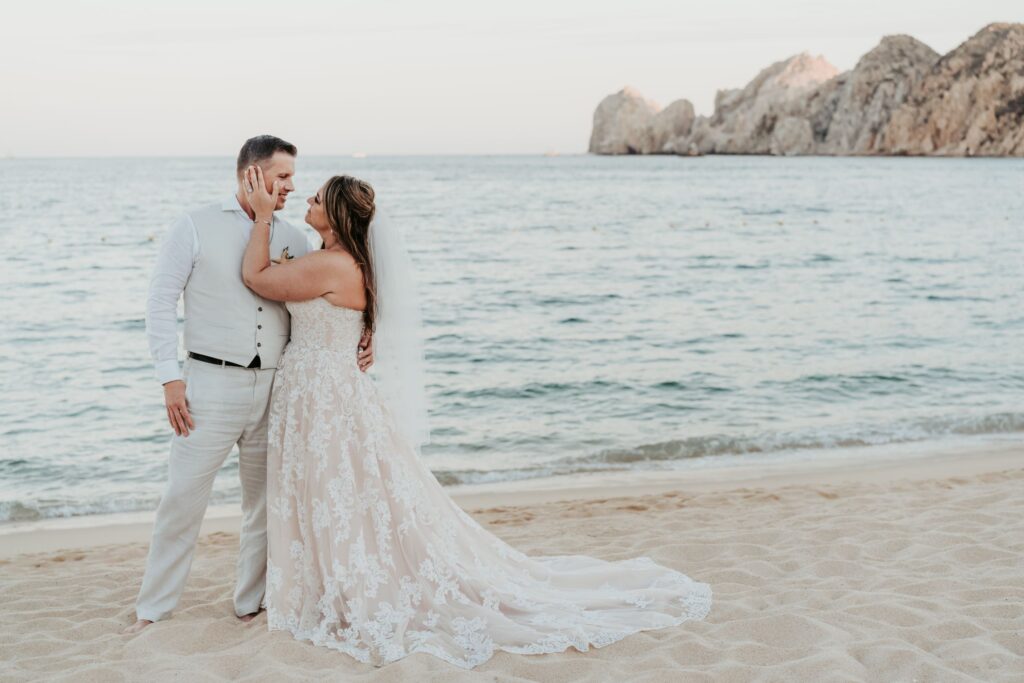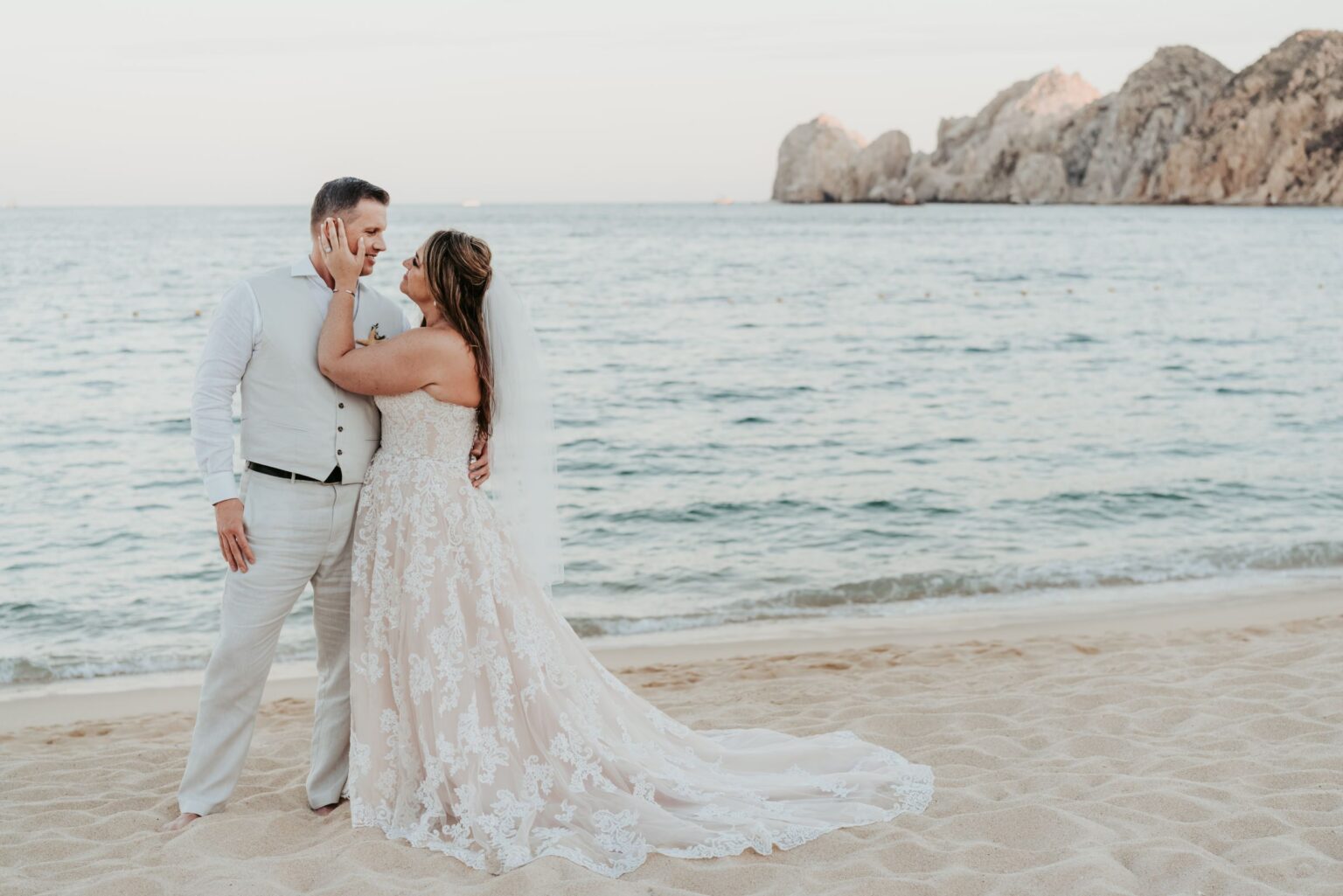 Originally from busy Mexico City, I moved to Cabo looking for a simpler life on the beach, not realizing I would find the perfect place to let my passion for events thrive.
The moment I lived my first destination wedding, I decided I would dedicate my life to this.
I love the entire planning process and specially getting to know you. I would be honored to be part of your special day and accompany you on this exciting times!
Thank you for being here and letting me do what I love most.
With love, Pam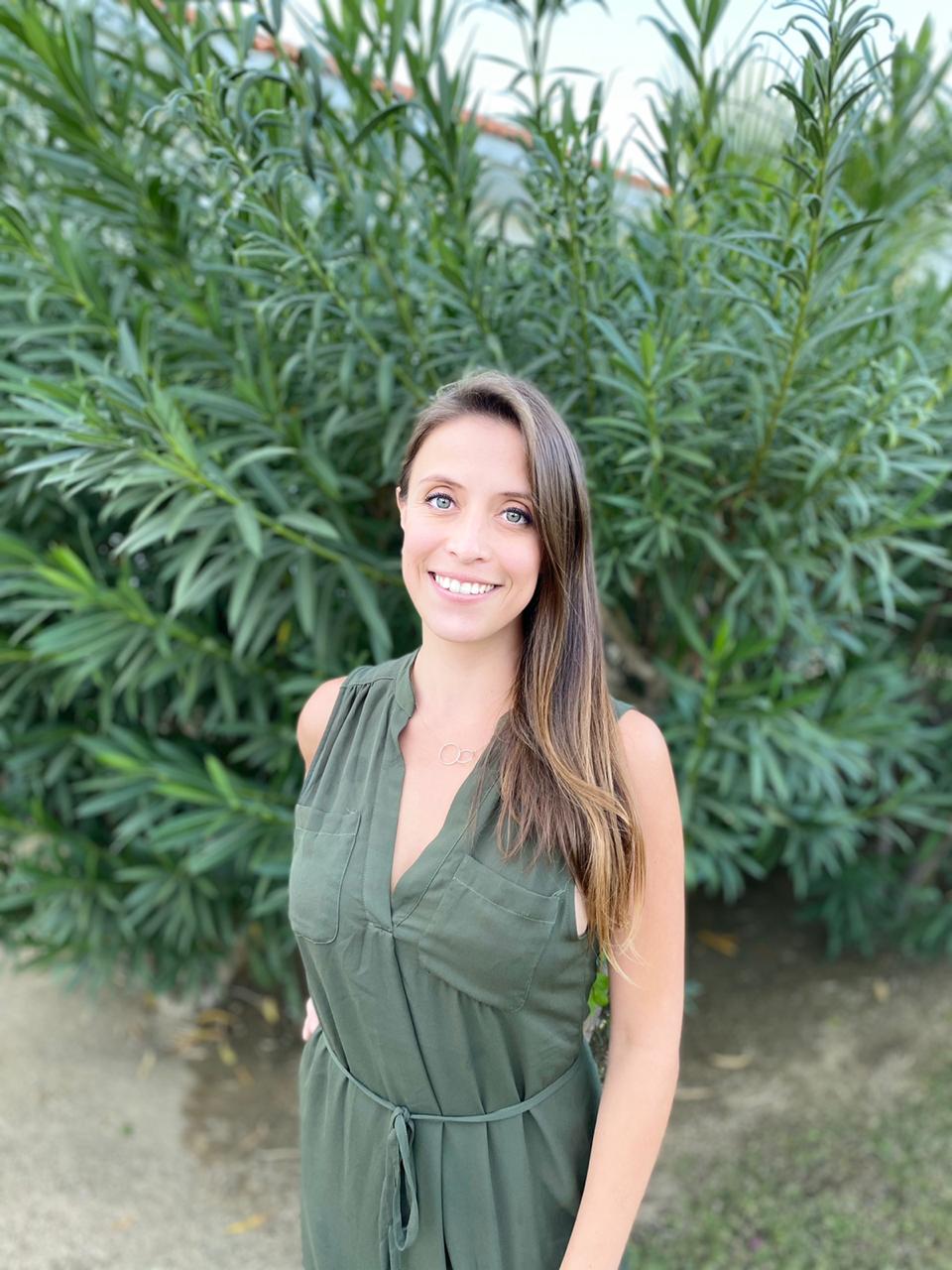 There are so many reasons to have your destination wedding in Cabo.
WEATHER & VIEWS: With very low possibilities of rain during most months  of the year, it is the perfect place to celebrate an outdoor wedding without a tent, in addition to that, Cabo also offers unbelievable views to the ocean and remarkable rocky landscapes.
EASY ACCESS: Cabo has many flights arriving and departing daily from different states and Airlines, as a result, Cabo is one of the easiest destinations for all your guests. For instance, it is just a 2 hour flight from cities like Houston, LA, Phoenix and Las Vegas.
TURISTIC OFFER: Being a luxury destination, you will find stunning locations ready to host amazing events and consequently, several options of activities to enjoy with your loved ones.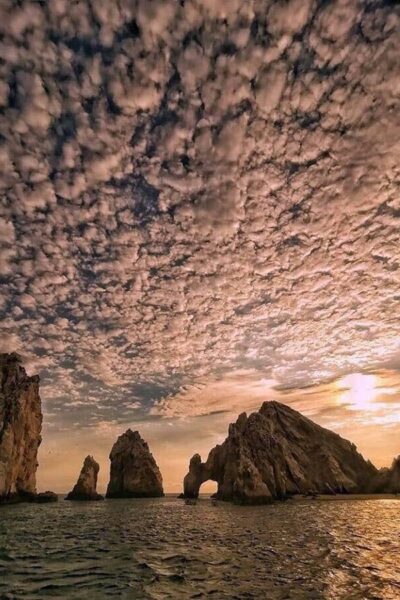 You know about us, now we would love to know about YOU!
Get in touch and let's get this planning started!