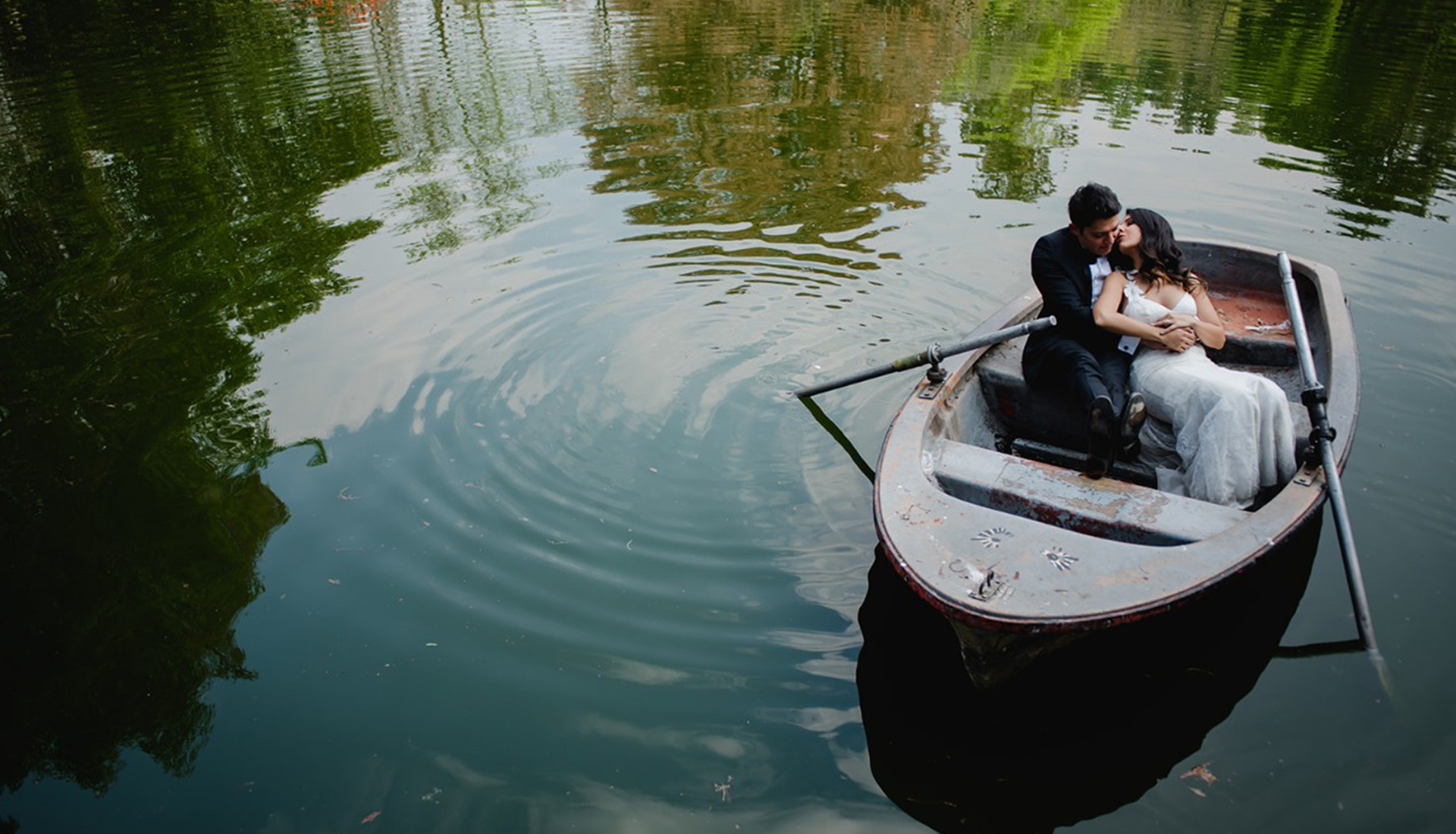 SPECIAL MOMENTS
Elopements, birthdays, engagements, anniversaries….
All those moments you will always cherish.
Live the moment while we handle al the details.
Contact us and we will turn your ocassion into something really special.
Rely on our creativity, expertise, and proffesional vendors, to ensure flawless performance of magical moments that will last forever.
Let's make it special!