Ideal destination wedding itinerary
How to make your destination wedding weekend amazing!
One of the best things about doing a destination wedding, is that you get to extend your wedding day into a full wedding weekend!
Now you wonder, what is the best way to ensure the most incredible experience for all my guests over the weekend?
Baja Love Weddings & Events has it all figured out for you! Starting from when to arrive, and all the way to when to go back home. Here it is plain and simple.
Use this overall timeline to make sure you have the best result in every second of your destination wedding weekend! And use wisely the time for everything you want to do!
WEDNESDAY– Arrival to destination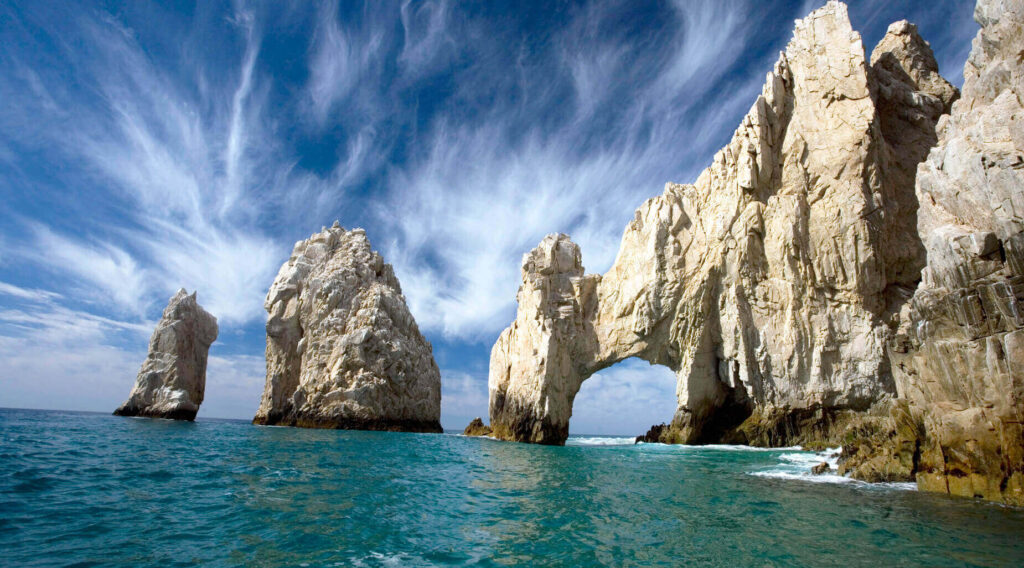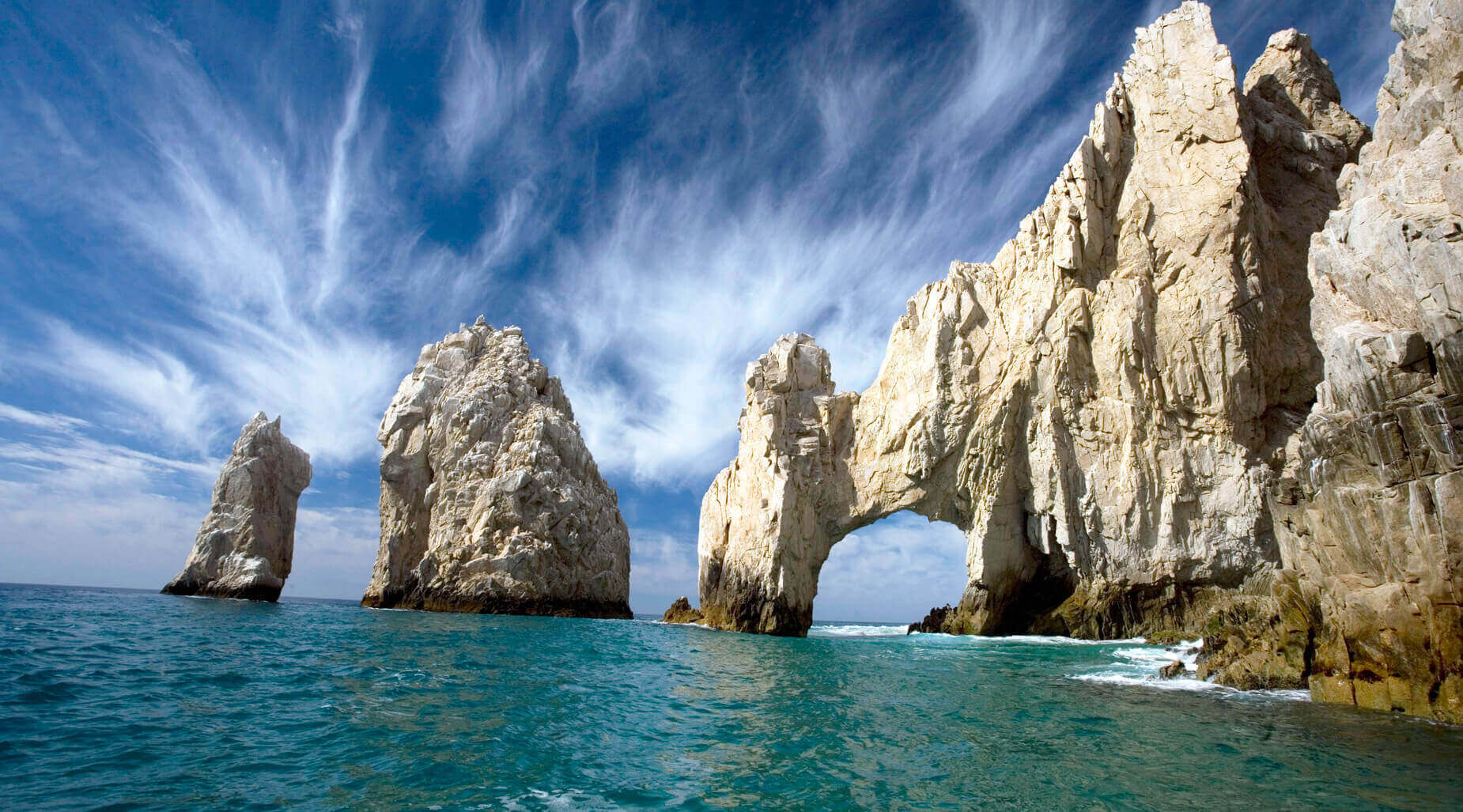 Check in, unpack all your stuff and have a margarita! Enjoy some sun and have a quick final meeting with your wedding planner.
Wrap up any final details and let the fun start!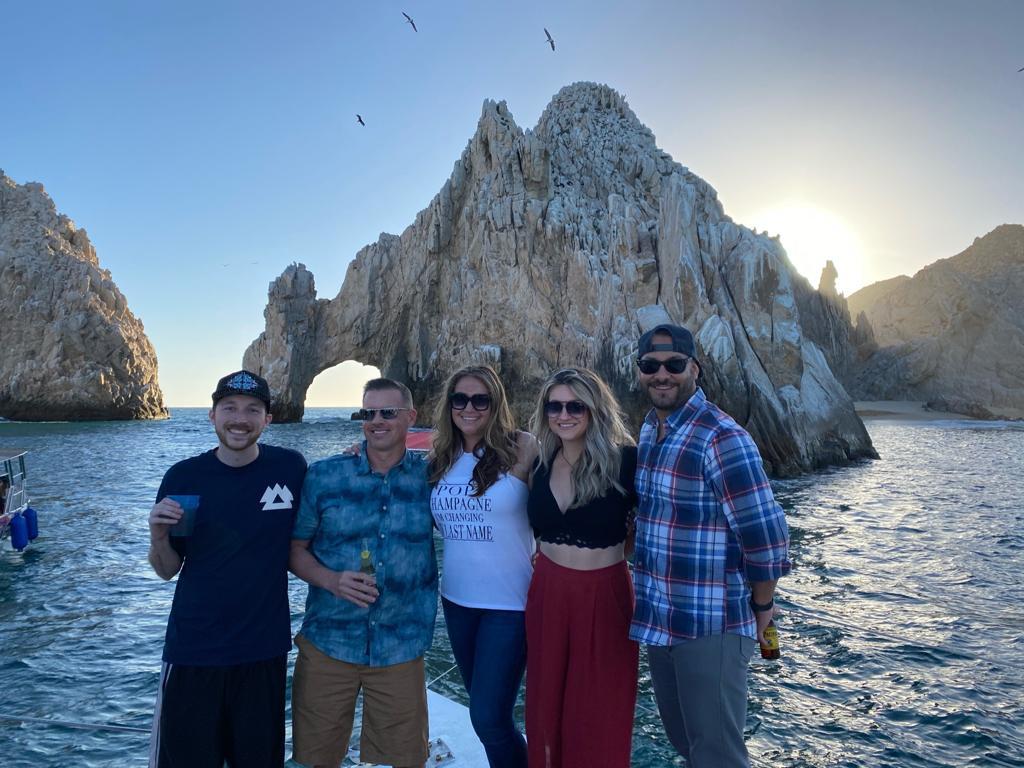 Most of your guests will arrive this day! Gather them up in a single place with some music and drinks. So you can say hi to everyone and kick of the weekend with some fun!
FRIDAY – Rehearsal Dinner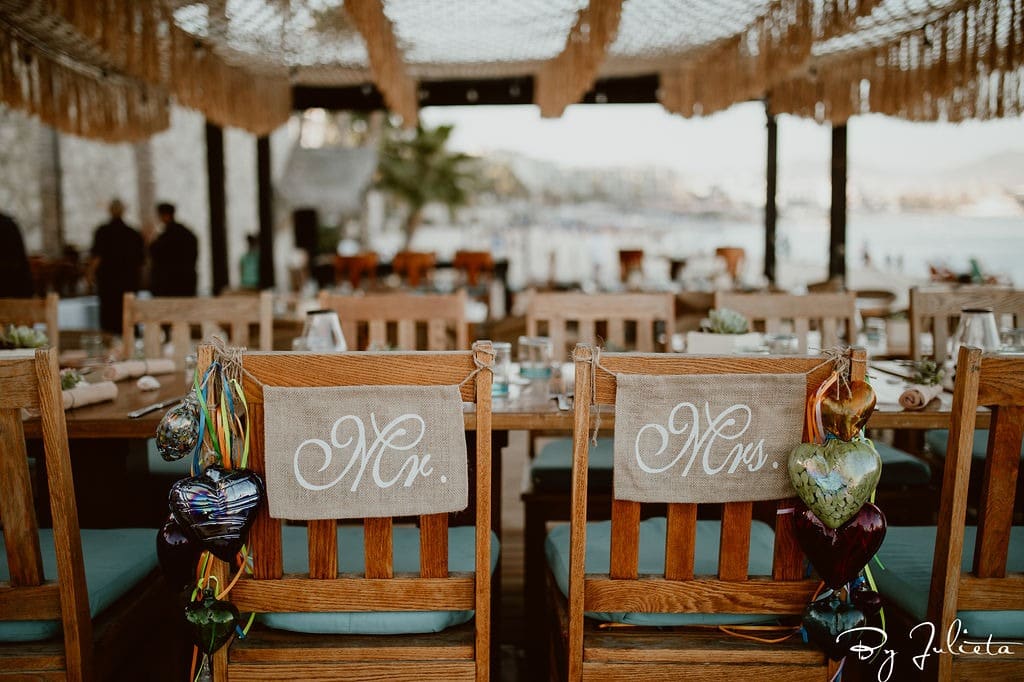 Rehearse your wedding ceremony to make sure everything flows on the day of. And have a nice dinner with your closest ones (Include direct family and bridal party).
When doing a destination wedding, you can throw away the formalities and do something fun instead! Such as a bonfire on the beach or a sunset cruise dinner.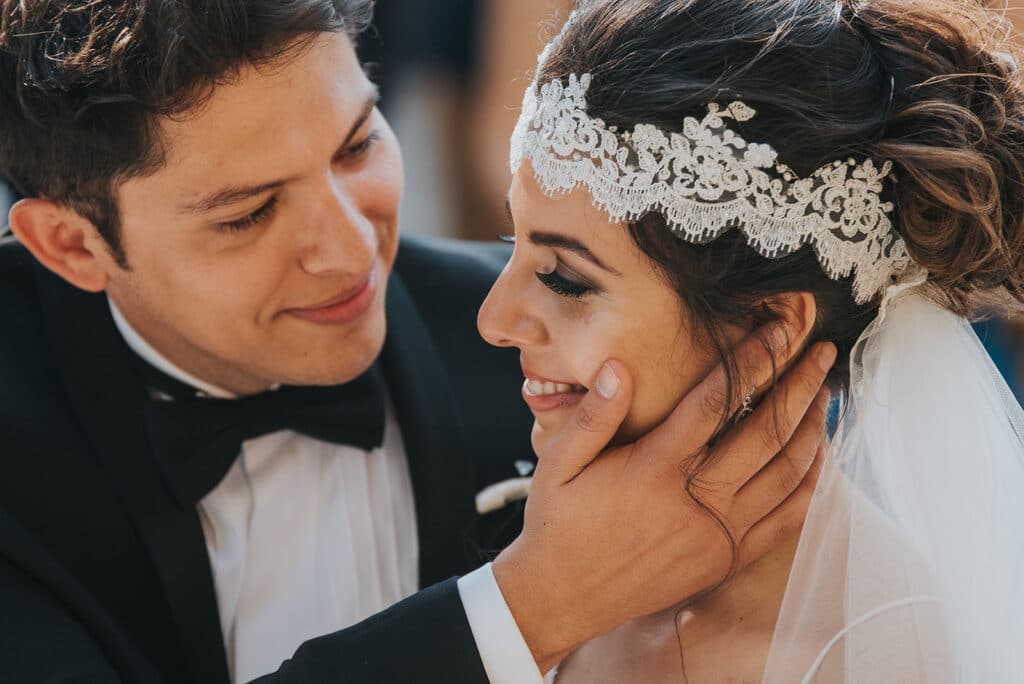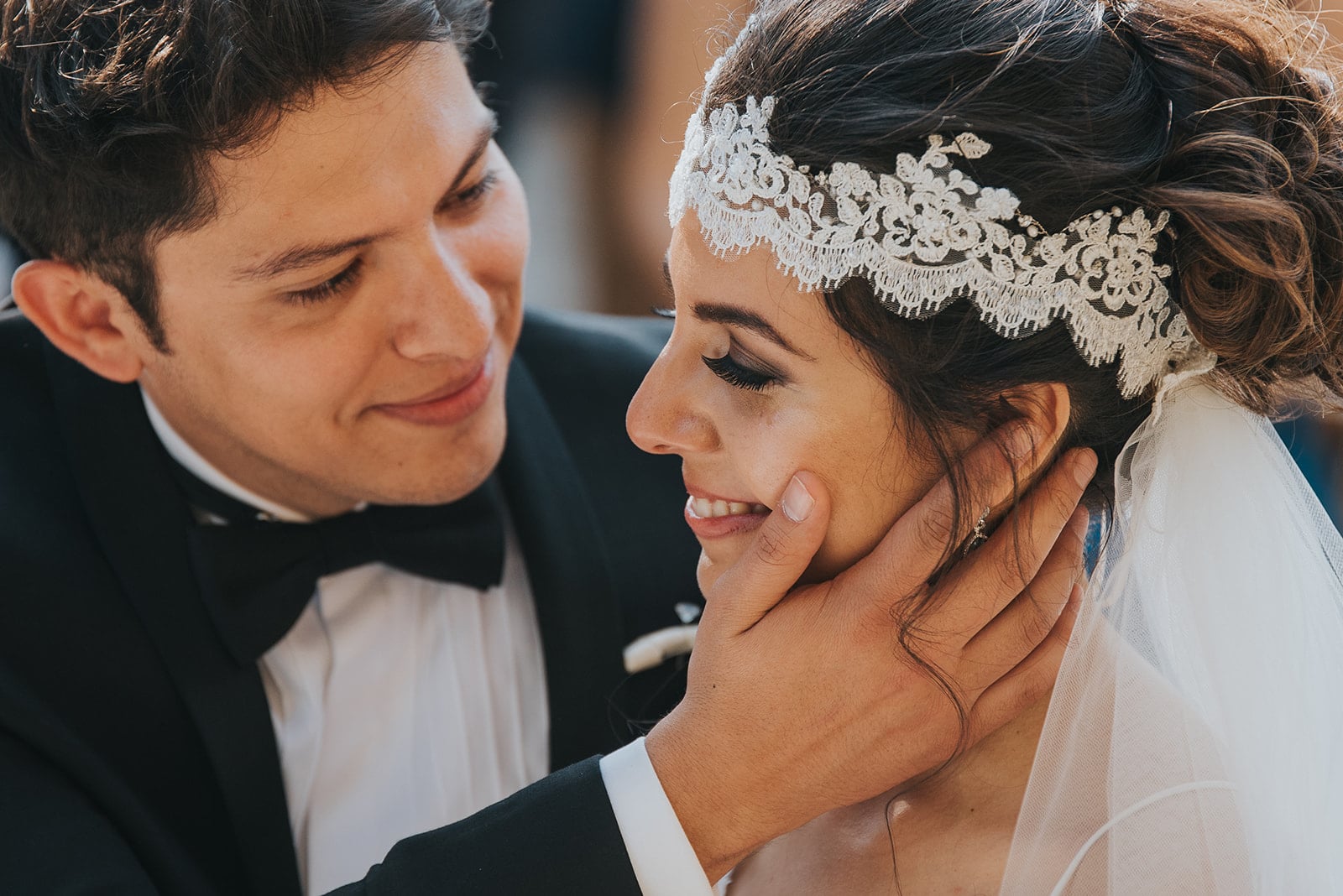 Start with a delicious breakfast in bed and mimosas with your pals! Your getting ready should be just as special.
Afterwards, just leave your cellphone in the room and live the moment!
For more details on your wedding day timeline, contact your Cabo wedding planner, she will have every minute of the day planned to the detail!
SUNDAY (and more!) – Day off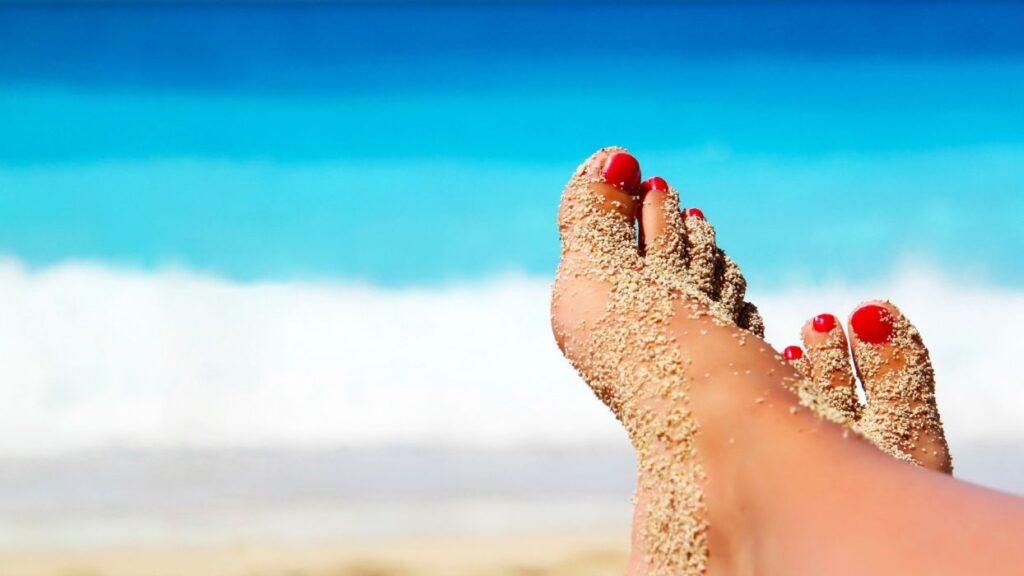 The days you will enjoy the most are the ones you stay after the wedding! When you have no activities planned at all and you just get to enjoy your first vacations as a married couple!
I always say "stay as long as you can!"
But if you have to go back soon, at the very least take the whole sunday off. Wait until monday to get back home.
Contact us if you are ready to start planning the wedding weekend of your life!