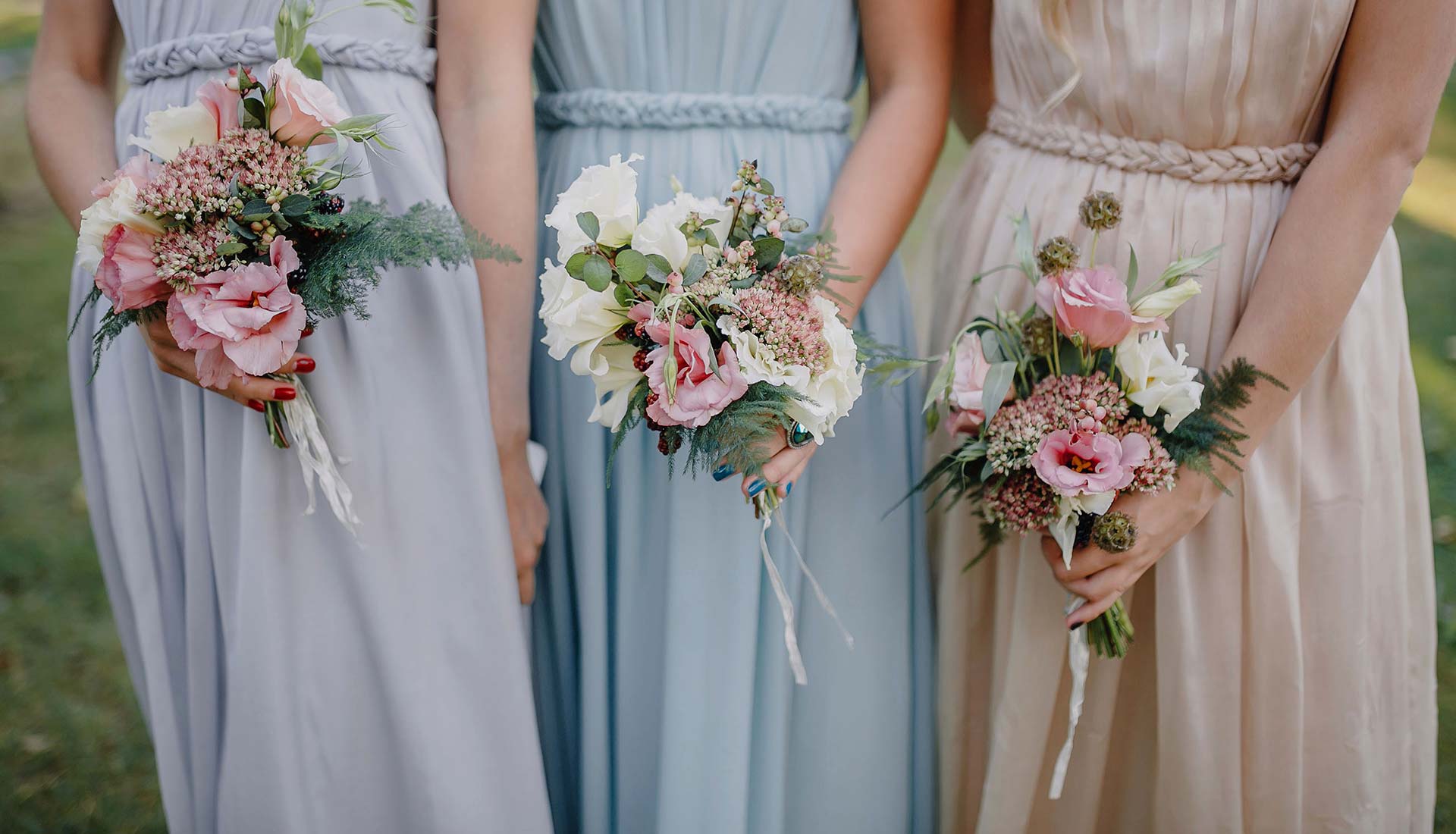 OUR SERVICES
What we do for you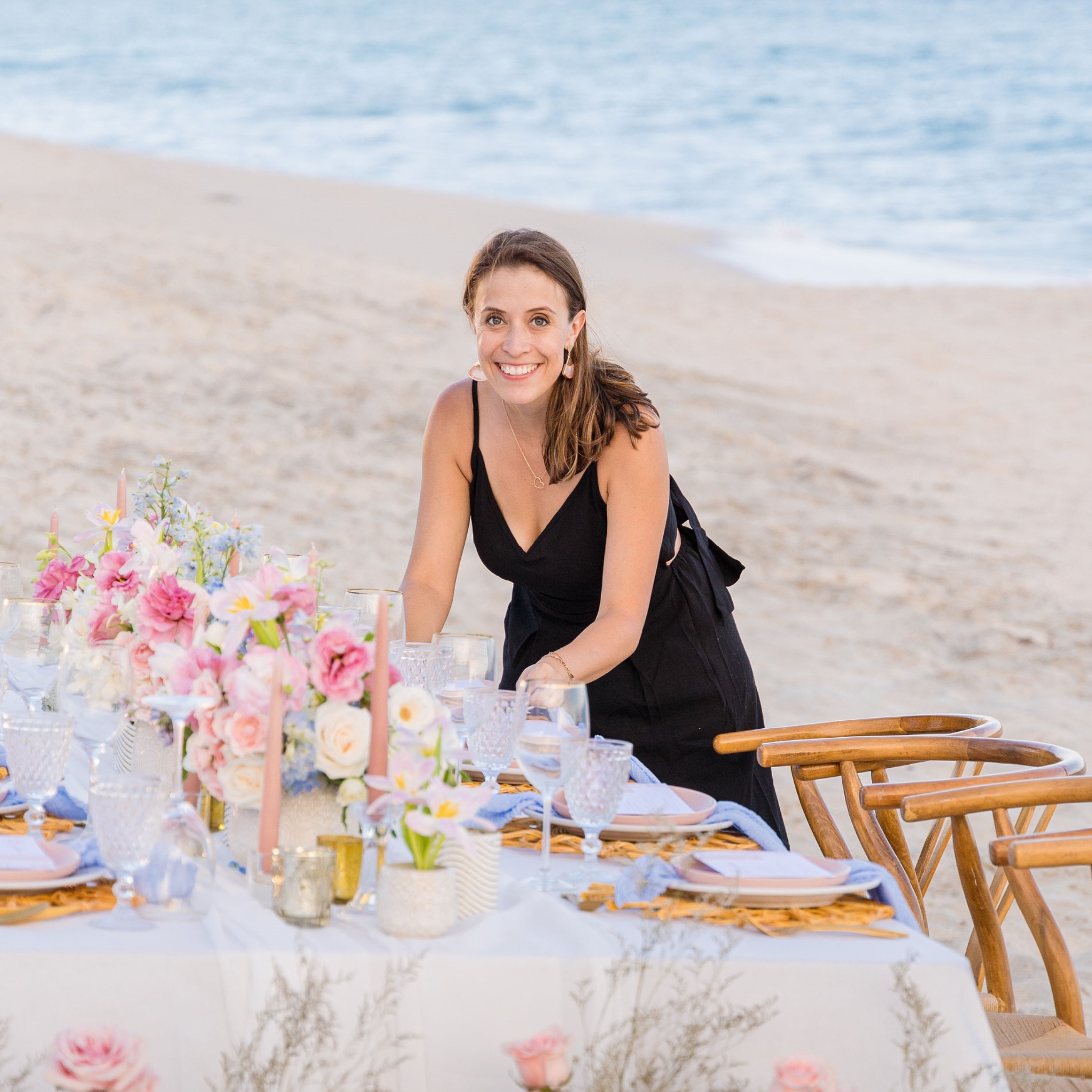 Slide through a smooth
wedding planning, we will
guide you and be there for
you, every step of the way.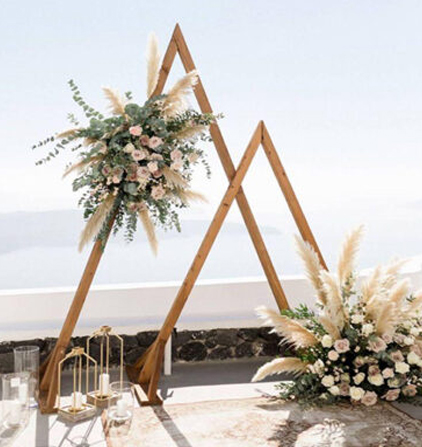 Find the right accommodations
for your loved ones and
the venues that best fit
your wedding concept.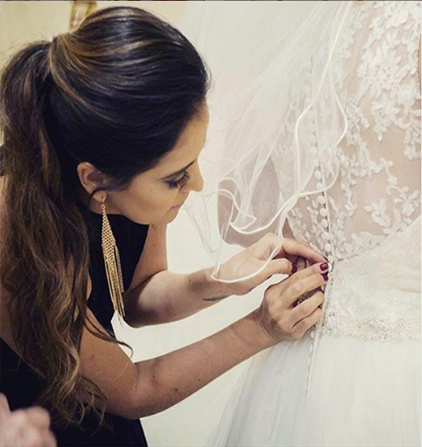 Plan it yourself and
we will handle all
coordinations and setups
of the wedding day.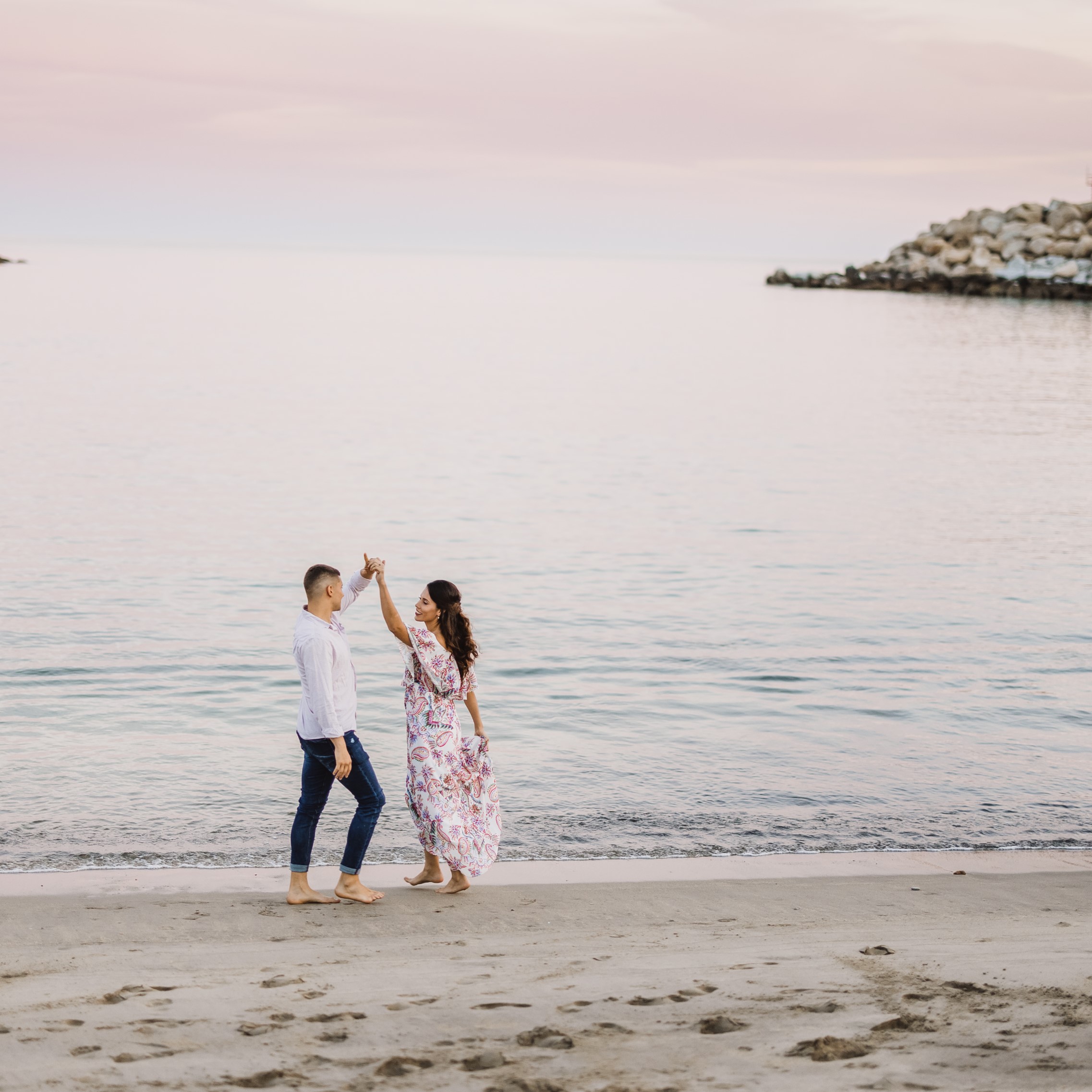 Engagements, elopements,
birthdays, anniversaries…
For those special celebrations
we handle the details so
you enjoy the moment!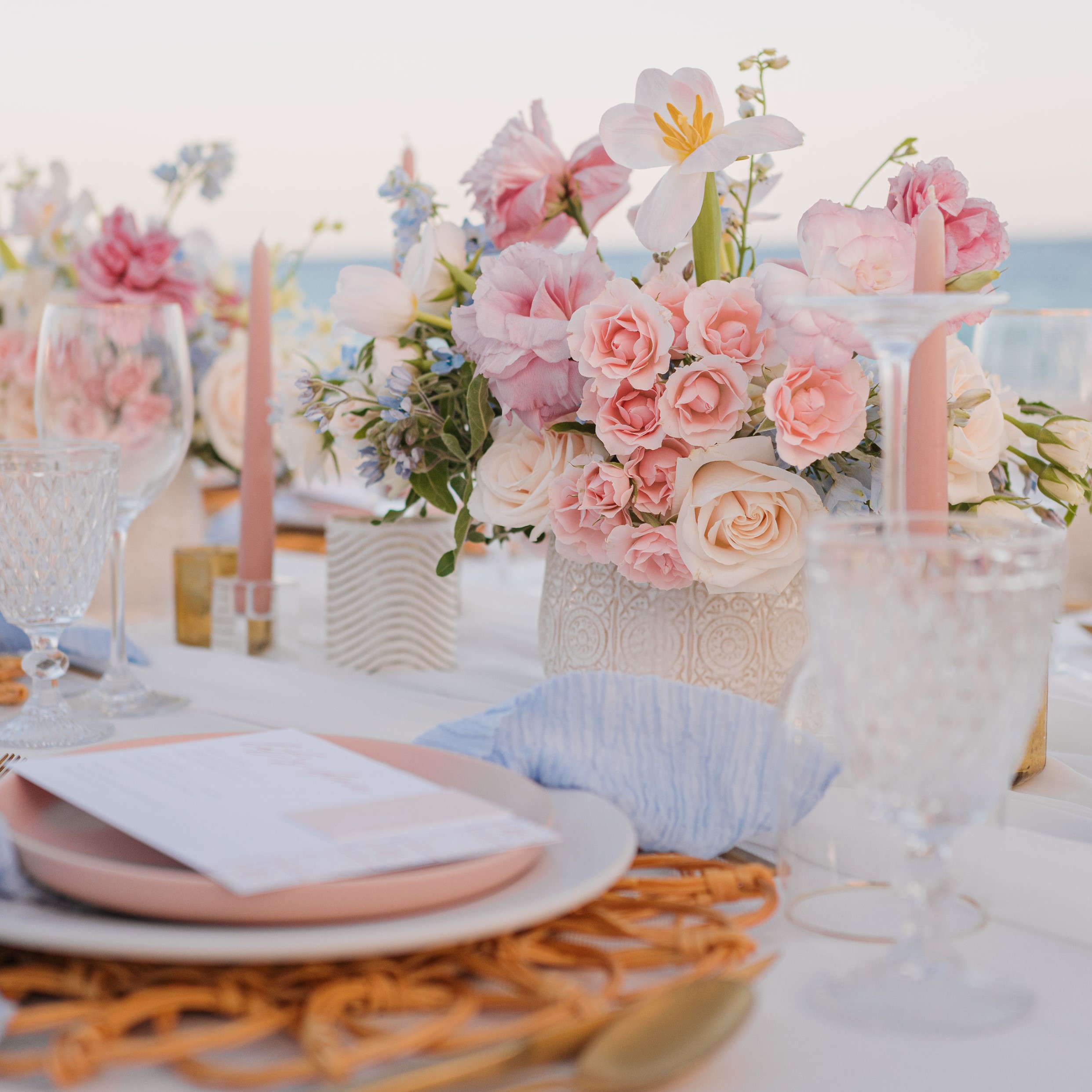 Event Styling and
personalized planning
packages, designed
specially for you.