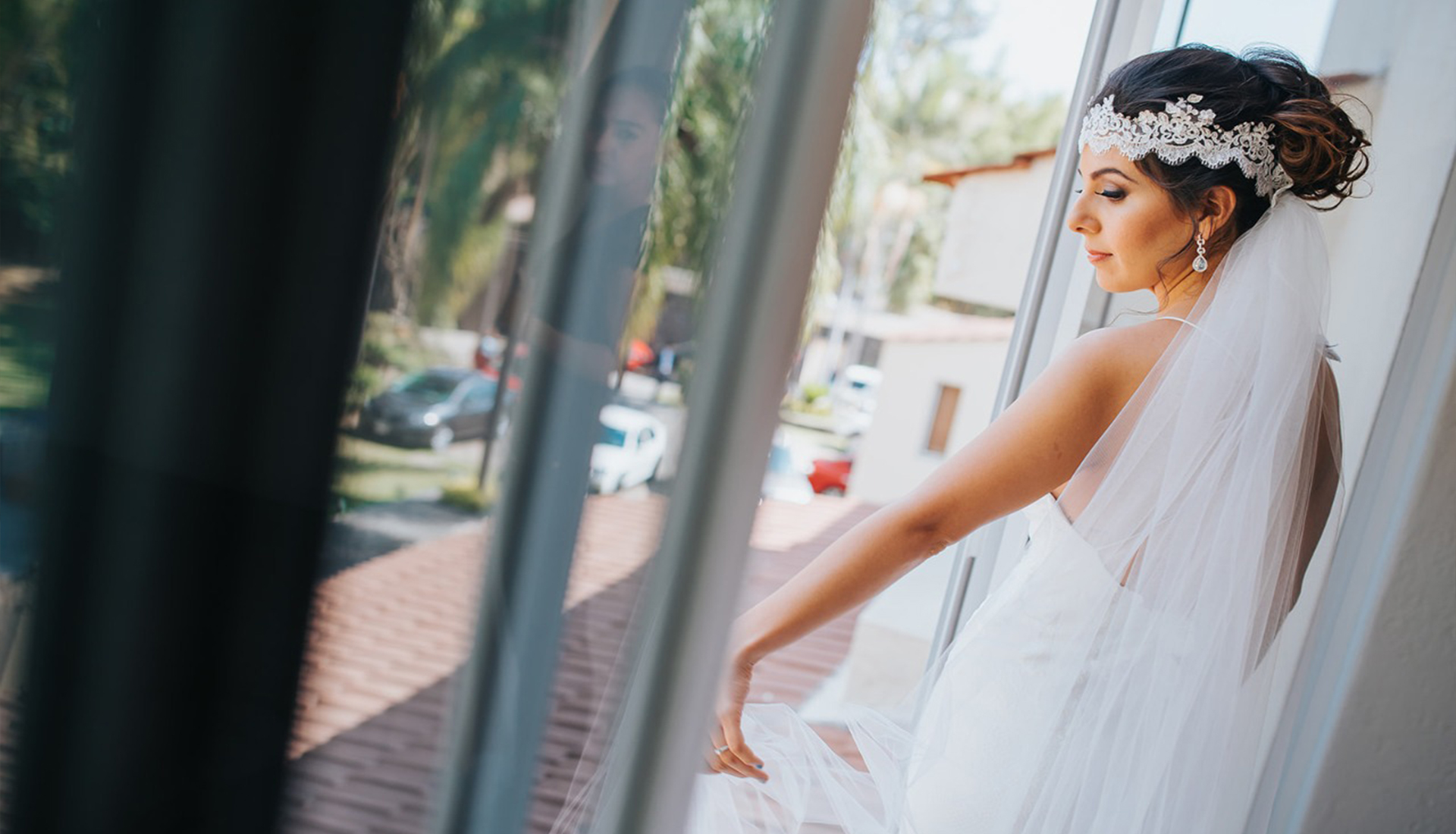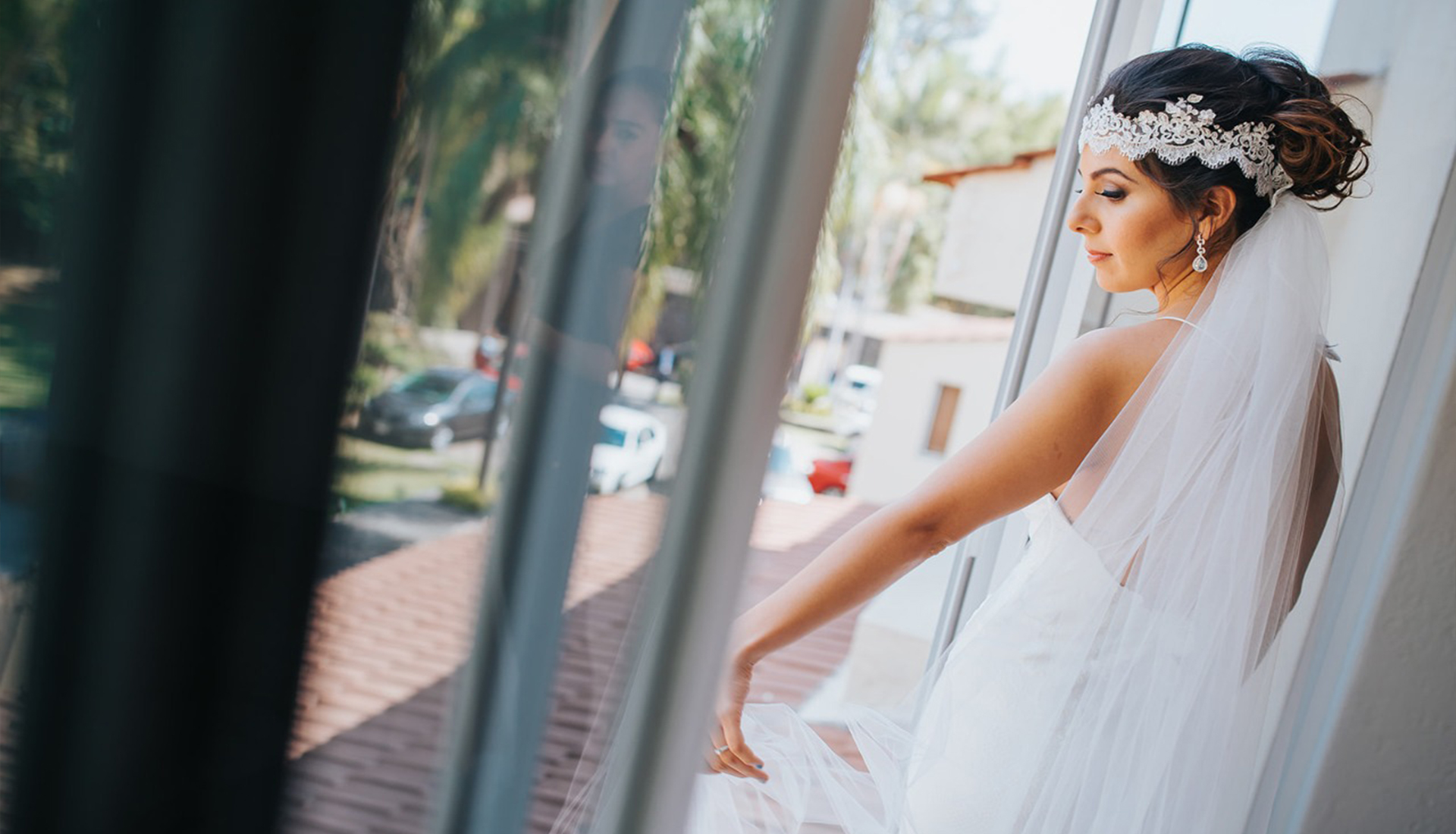 DAY OF
COORDINATION
Trust us with your wedding day and final details!
So you are full hands on your wedding, you have all the time in the world to dedicate to it and you have a great family team working together for the planning… but you really don't want your family or friends working on your wedding day, right?
Then what you need is someone to grab all your planned details and be the point of contact for the vendors on the wedding day.
We will be there to make sure you have all your friends and family enjoy every second of your day, from the getting ready to the last dance moves of the night!
We will of course start working sometime before the big day, to help you organize the final details and take care of everything while you enjoy the night of your life!
Make sure you confirm this service at least 2 months before the wedding, we want to be available for you!